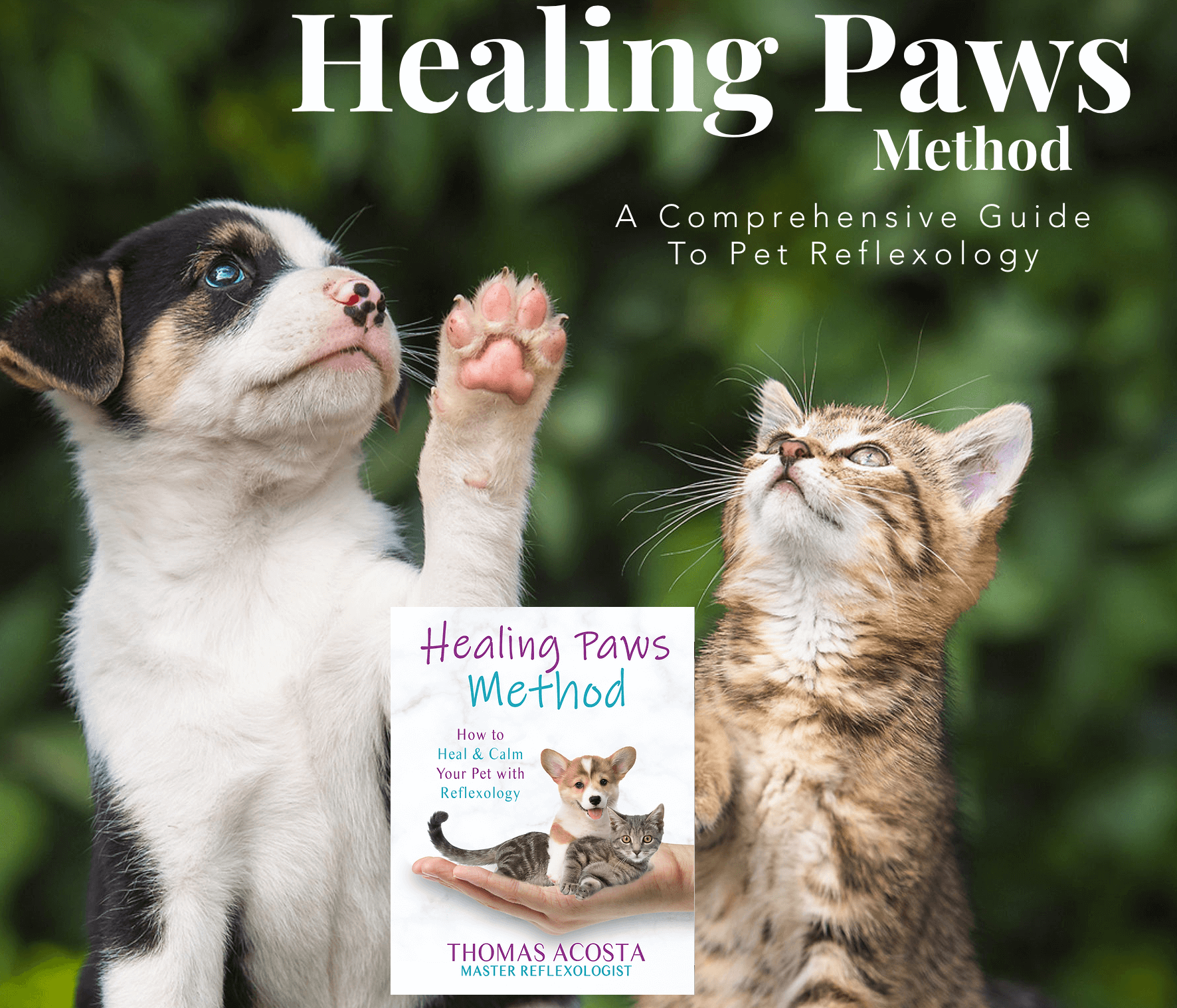 By Jean Jenks
Sedona, AZ
(October 13, 2015) 
Hello Mayor Moriarty, Councilors and City Manager Clifton,
I read that the Transportation Master Plan is listed as the current #1 Council priority. So will the study area include the entirety of Sedona, I wonder? 
While it's not unusual to have traffic quagmires in and approaching the City, still more vehicle-congesting lodging projects are in the works. A Transportation Master Plan will not keep residents, tourists and workers out of harms way should a wildfire rage through Sedona, or Oak Creek flash-flood beyond the pale. Hot, dry weather has fueled wildfires across much of the drought-stricken west this year, and no doubt Arizona is not that far off. A string of clogged vehicles that cannot move could get trapped during a wildfire, subjecting people to a life-threatening situation. Whatever happened to protecting people's health and safety and focusing on making Sedona a safe place?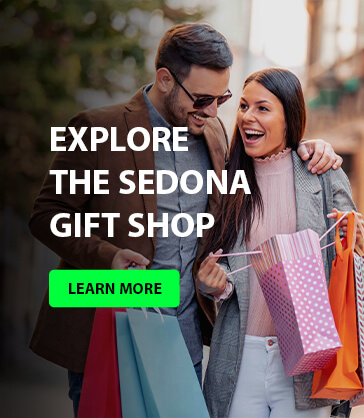 Sedona, as opposed to most cities, has but two highways in and out of town as we know. Both State Routes 89A and 179 are already overwhelmed on weekends and heavily congested on weekdays during much of the year. It is not unusual for weekend traffic to be backed up to Slide Rock State Park on 89A and south past Bell Rock on 179. Current congestion-clogging projects that will add to traffic gridlock, either under construction or approved, are: (1) the Marriott Courtyard with 121 lodging units, (2) an additional 32 lodging units at the Sedona Rouge and (3) 40 additional units and a Conference Center at Sky Ranch Lodge. If this isn't enough, the Chamber of Commerce efforts are bringing into the City ever increasing numbers of day-trippers, as well as by-passers headed for Oak Creek Canyon and beyond, who also contribute significantly to the clogging of 89A and 179. Unfortunately, a potential alternate route in and out of the City, given the terrain, would be costly and comes under County or ADOT jurisdiction.
I urge the City to address current zoning as it relates to traffic, not push forward with the Western Gateway CFA (#4), the Schnebly Hill CFA (#15) and the Soldiers Pass CFA, all listed as Council Priorities. Constructing more lodging in the Western Gateway area where the Marriott is going in is supported by City planning, while the "Community Focus Area Plan for the Soldiers Pass Road CFA" specifies "Potential for a continuous strip of lodgings on 89A." And the Schnebly Hill CFA area already contains a roundabout that is gridlocked for many hours during weekends, less during weekdays. Increasing density and/or attracting more tourists to worsen traffic nightmares via these CFA's is unjustified and not in the City's best interest. In addition to not compounding the City's existing traffic problems, over-commercialization, safety issues, unmaintained streets, drainage problems and declining livability are ongoing travesties that need to be rectified at the present time.
By the way, walkability and shuttles won't likely achieve much. In general, people are addicted to their cars and do not want to walk or take public transportation.  There weren't hardly any riders when the City had the Roadrunner serving the tourist area FREE several years ago. And as to City residents, according to the 2014 CAFR, their median age increased from 50.5 in 2009 to 56.1 in 2014. I doubt that many would want to walk in our hilly City and/or wait in the sun for a shuttle, subjecting themselves to heat stroke during the hot months of May through October. Hmm, school enrollment plummeted from 1,509 in 2009 to 968 in 2014. Why doesn't Sedona City Hall analyze and determine how come it's policies are driving families to live elsewhere, thus causing the median age for the elderly here to increase? 
Sincerely,
Jean Jenks
Sedona, AZ