By Margaret Paddock, Cottonwood Resident
(August 14, 2014)
The Aug. 12th [Cottonwood] City Council meeting was quite interesting.
Rudy Rodriquez, Financial Director asked: Where are all those people who wrote letters recently about the water rate and bond issue?
He's right.  Where were you?  500 citizens signed the petition, but only three from Citizens 4 Fiscal Responsibility spoke and one more that made a video of the meeting. One lady from Cottonwood also spoke. 
The point is the council wants to SEE people not read their comments which by the way most were said to be untrue.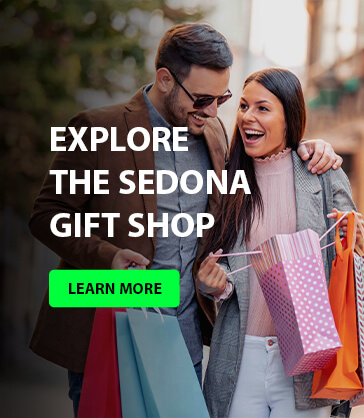 Mark your calendar:   Next meeting is September 2nd.  You have 2 weeks to prepare. 
"Never doubt that a small group of thoughtful, committed, citizens can change the world. Indeed, it is the only thing that ever has." 
― Margaret Mead