By Mike Schroeder, Sedona Resident
(October 27, 2017)
The group, that is promoting the $17.9 Million Sedona Fire District Bond, "Safer Sedona" is a PAC (Political Action Committee) that is called "Sedona Advocates For Emergency Responders". The only two people that are on the Committee for this PAC are Wendy Tanzer and Rich Collister according to the public records available from Yavapai County Committee Statement of Organization, dated April 12, 2017.
While I am not surprised, I am curious who set them up as the local front people for this assault on the hard-working Taxpayers of the Sedona Fire District (SFD) in ramming this $17.9 million bond down our throats, especially with huge building cost projections with $3 Million in contingencies.  How convenient.
According to the 2017 Third Quarter Yavapai Report, August 13 to September 30, 2017, CORPORATIONS and LIMITED LIABILITY COMPANIES have contributed the full amount of the revenue for Sedona Advocates for Emergency Responders PAC of $17,750.  The total of $17,750 came from only 7 companies, no individuals, ALL in the Construction or sub-contractor business in Phoenix, AZ.
Could it be that Phoenix contractors have their eye on roughly $14 million in contracts in Sedona, AZ?  Is there a reason why our more than competent local contractors cannot build a fire station IF one is needed?  Is it a coincidence that Core Construction is the company who came up with the plans for the $5.7 MILLION cost AND plans for station #4? Was the Sedona District Fire Board aware of the financial influence of Phoenix construction companies in coming up with huge numbers like $5.7 and $3 MILLION for stations, plus $1.5 MILLION for a service facility?  I don't know.  CORE CONSTRUCTION, INC, on Greenway Road in Phoenix was the largest contributor with $9,500, AND was the company who wrote the proposal for ALL the construction projects, including the tear down od Station #4, coincidence?  Did the Fire Board knowingly bury the architectural and structural report that they ordered and paid for on Station #4 because the report stated that the building could be renovated?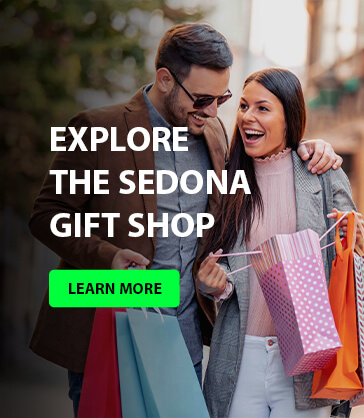 Is there a reason why a Phoenix construction company and a list of sub-contractors that are probably affiliated with Core Construction as subcontractors would want to influence the Little Sedona Fire District bond vote?  I can, off the top of my head, think of about 14 million of them.
This should be an affront to every voter in the Sedona Fire District. Trying to persuade YOU to vote YES while licking their chops for juicy contracts coming their way from the high country in Sedona down to the Valley in Phoenix.  Is it no wonder why SFD wants to abandon a perfectly good station up in Oak Creek Canyon? Demolish station #4 when structural reports say a remodel will work?  They are not crumbling folks, that's the fairy tale to build more monuments to Chief Kazian like Station #6.  It's only your money, so why should they be concerned?
To the citizens and voters of this district, if there was EVER a reason to vote NO on this Bond, AND to question the competency of the existing Fire Board, three of which are up for re-election in 2018, it is NOW.
The Yavapai County Reports are available for you to review on www.arizonaliberty.us
It is time the we ALL stand up for a fiscally responsible Fire District that supports OUR first responders and the people that they protect.  The Board, the Management…Time to go.