Information & Perspective by Warren Woodward
(June 17, 2018)
I was recently forwarded responses to a question that a resident asked all candidates for Sedona City Council. In response (or by not responding) to one simple question, the candidates revealed much about themselves that should help voters in determining for whom to vote in the election coming up on August 28th.
The question emailed to all candidates was this: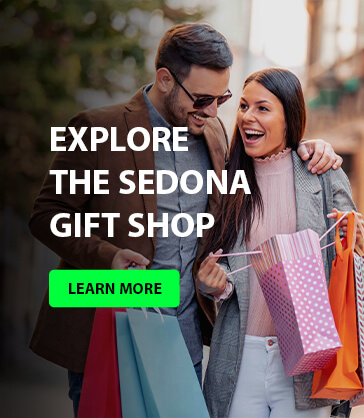 Hi, I see you are running for Sedona City Council. In order to help me make an informed decision, I would appreciate your answer to the following question. I know all the reasons both for and against, so please answer just YES or NO. If elected, would you support the City's long standing practice of financially supporting promotional advertising for Sedona tourism?