By Rose Sperry, Verde Village
(August 2, 2016) 

Dear Editor,
Diane Joens' campaign slogan for District 3 County Supervisor, "We make the good life better", is disingenuous. It bears the question, for whom? Cottonwood's per capita income is $19,581 (Census v. 2015) and the city's poverty rate is 24.1% (Census). Check out the city bosses' six figure personnel costs; maybe she made a better life for them but what about those who pay their salaries? Numbers don't lie. Under Mayor Joens, the City has become a CASH COW for city officials, because Mayor Joens and the city council members approves each every paycheck and pay raise in the City.
For example, Cottonwood City Attorney Steve Horton's $245,000 a year personnel costs are 1,225% morer than the city's average per capita income of $19,581, and the City Manager Doug Bartosh's personnel costs are 845% more than the city's average per capita income.
I've been involved in politics for quite some time and always amazed that the longer I am involved, the more I recognize the large numbers of uniformed voters going to the polls without investigating or vetting the candidates they vote for. More often than not, they vote for the likeability of the candidate, rather than the candidates' qualifications, track record, and what they can bring or have brought to the community.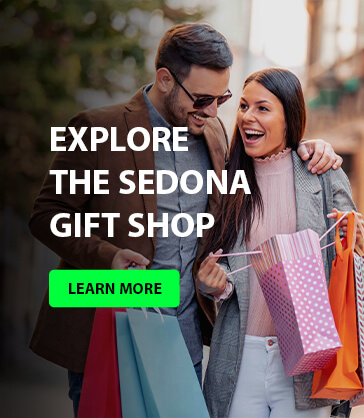 Even more troublesome to me in the 2016 District 3 County Supervisor's election, Cottonwood Mayor Diane Joens is one of those persons that is very likeable. She appears to give out awards by the hundreds and strokes voters' egos so that many of her fans are willing to sell their vote for one day of glory, never considering the rest of the electorate. That is is what I call 'ego stroking'.
Joens' record speak for itself. She is leaving city in dire straits with dangerously high debt , low liquidity and low reserve levels, and socioeconomic factors that deteriorated under her leadership since 2003 – poverty rates, per capita income, slow economic growth, and rapidly rising personnel costs and unfunded pension liabilities.
Joens also supported every city subsidized, money-losing event including Thunder Rally for the past 10 years, regularly attends many personal functions including weddings and funerals, and belongs to every group you can think of. Mainly because of all this, she has become an idol to many no matter how badly she fleeces city taxpayers to pay for those endeavors. Since 2004, City residents' water rates soared 376% and nonresident water rates increased 400% under her tenure.
I venture to say one of two things: either people are blinded by adoration of her, or they really don't want to know the truth, because knowing the facts might destroy the illusion and lead to the conclusion that she clearly does not have the qualifications to be county supervisor and is leaving the city and her constituents in fiscal stress. I believe Joens' tenure as Cottonwood City Council woman from 2003-2007 and Mayor of Cottonwood from 2007 to 2016 has left the city on the brink of bankruptcy. Check out the city's financials for yourself at and perhaps then, you'll understand why she must not be given a larger territory to destroy no matter how nice a person she is.
One grievance that Republicans should never forget is, as a Republican and a member of the Mingus Mountain Republican Club, on May 21, 2014 Joens signed a petition for a previous Democrat, then Republican, and later Independent — Tom O'Halloran — to be on the ballot against the incumbent Republican candidate, Senator Chester Crandall, although she knew the bylaws of the MMRC forbade supporting non-Republican candidates.
Integrity? Accountability? You decide. And while you're at it remember, NEVER fall in love with your candidates.