By Barbara Litrell, Sedona Resident
(December 11, 2014) 
Determining that Smart Meters are "not likely to harm" public health does not fulfill the mission of ADHS to protect the health of Arizona's children and adults.
For years the tobacco industry covered up its knowledge that smoking was harmful to health until, in 1964, the Surgeon General, based on epidemiological evidence, declared smoking can cause cancer and required labeling and regulated advertising. Then whistle blowers within the industry shared documents revealing tobacco companies knew their products caused harm. The ADHS conclusion that "Smart Meters are not likely to harm the health of the public" is reminiscent of industry-funded studies that concluded smoking is not likely to harm the health of the public. And whistle blowers in the telecom industry have also spoken and are being suppressed and ignored.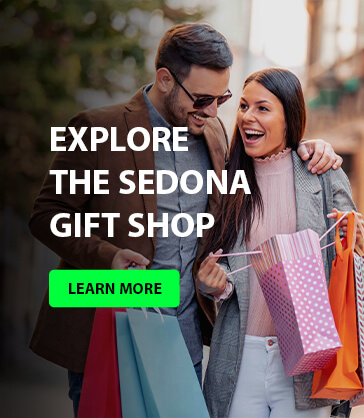 The ADHS report raises questions. Why was the  history of microwave syndrome ignored? Why did ADHS not acknowledge  FCC guidelines are outdated (1996) and under review? Why did ADHS not cite the precautionary principle for public health? Why did ADHS cite outdated World Health Organization statements (2005) instead of their 2011 listing of EMF as a Class 2B carcinogen? Why did ADHS ignore the Oregon Physicians' Report which found that "Constant RF transmission is probably harmful even at low levels and should be avoided?" Why did ADHS ignore lists of peer-reviewed independent studies on RF exposures below FCC guidelines? Instead, ADHS cherry picked the exact same industry-tainted studies APS used to justify Smart Meters.
The report is disappointing but not surprising. Did we really think a state agency would have the courage to challenge APS after they installed one million meters? Like the tobacco and asbestos industries have had to do, the ACC should require utilities that install wireless smart meters  create a fund for health damages in the future.