Information & Perspective by Warren Woodward
(April 17, 2016) 
If you are following my Public Records lawsuit against the corrupt and incompetent Arizona Corporation Commission (ACC), you may be interested to read what I filed in the Court today. It's here.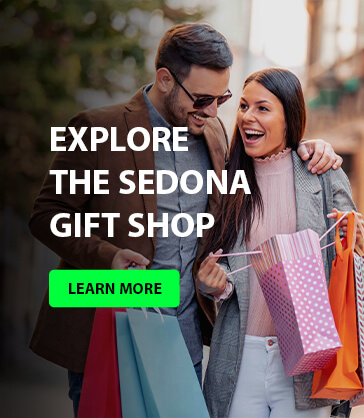 Among other things, lacking an argument of substance, the ACC resorted to whining about my "tenor, tone and specific language." Poor babies, maybe they should find other work if they can't handle it. And I always thought specific language was a good thing!