The music, myths, and stories of the Celtic Harp
Cottonwood AZ (February 13, 2014) – "Legends of the Celtic Harp" comes to the Old Town Center for the Arts, on February 22, 7:00 PM. The "Legends" concert is a musical journey into the mythical Celtic Harp. Three of the premier Celtic harpers in the world, Patrick Ball, Lisa Lynne and Aryeh Frankfurter, have created a dramatic ensemble that takes you deep into the magic, stories, and fabled history of this most captivating instrument.  
The trio of Celtic harpers, Ball, Lynne and Frankfurter, hail from Northern California. The unique show they've created is a blend of theater, history, poetry and comedy. You will hear three Celtic Harps including the rarely seen wire strung harp, Swedish Nyckelharpa, Cittern and Irish Bouzouki intertwined with moving stories from historic journals, myths and legend. 
The trio has toured extensively throughout the US to sold out audiences and rave reviews. One recent review states "Legends of the Celtic Harp is a blend of music and oratory, falling somewhere between concert and theater. It spanned nearly the range of human feeling, from humor to tragedy, tenderness to rage, reality to mysticism, and more besides. The effects were powerful and exhilarating."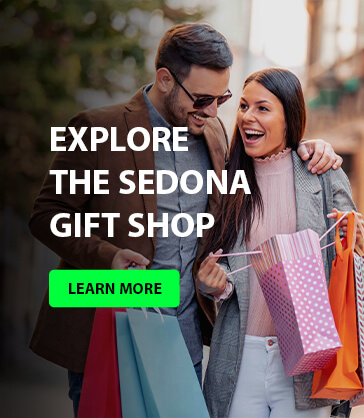 Patrick Ball is an American master of the Irish harp and a captivating spoken word artist. He has recorded nine instrumental and three spoken word albums which have sold well over a half million copies internationally, winning national awards in both the music and spoken word categories. Patrick's critically acclaimed concerts and solo theatrical productions have toured extensively throughout the United States, Canada, Ireland and the UK, and have been awarded grants by the California Arts Council and the Circle of Excellence Award from the National Storytelling Association. www.PatrickBall.com
Lisa Lynne is a multi-instrumentalist and performer who has gained worldwide recognition for her original music featuring her Celtic Harp. She is widely acclaimed for composing memorable and heartwarming melodies on the Windham Hill/Sony music labels that have repeatedly placed in the Top 10 & Top 20 on the Billboard New age music charts. Lisa tours year round performing at large US festivals and performing art centers. Her work in Therapeutic music has gained recognition from NBC, CNN, Fox News Atlanta and numerous newspaper and magazine articles including Wall Street Journal. Lisa's music is heard throughout the award winning PBS special "Alone in the Wilderness," amongst many other soundtracks for commercial television and independent films. www.LisaLynne.com
Aryeh Frankfurter is also a renowned Celtic harper and world traveling multi- instrumentalist who went from virtuosic progressive rock violin to intricate Swedish folk and Celtic Music. He began with Classical violin at the age of three, his early studies and successes led him to explore various ethnic and international musical genres. Aryeh taught himself to play a variety of instruments bowed and plucked and most recently the rarely seen Swedish Nyckelharpa. His uncommon approach to the Celtic harp and folk harp repertoire, his numerous critically and commercially successful albums have earned him credit as a musician, recording and performance artist of extraordinary talents and abilities. www.Lionharp.com.
Tickets for Legends of the Celtic Harp are $18 in advance, $20 at the door, and $25 priority seating.  Tickets are available online at www.showtix4u.com, in Cottonwood at Desert Dancer and Mount Hope Natural Foods; and in Sedona at Crystal Magic.  Old Town Center for the Arts is located at 633 N. 5th Street (5th Street & Main) in Old Town Cottonwood. For more information please visit oldtowncenter.org or call Elena Bullard at 928.634.0940.