Sedona AZ (June 12, 2017) – The June Voter Education Program presented by the League of Women Voters Greater Verde Valley is "Understanding the #1 Issue in Arizona: Funding Education" and the featured speaker is Rosemary Agneessens, a seasoned education leader and advocate. The program, a partnership with the Osher Lifelong Learning Institute, will take place Monday, June 19 at Yavapai College, 4215 Arts Village Drive, Sedona, from 12:30-2:00PM in Room 34. The program is free and open to the public.
According to Barbara Litrell, President of the League, "The survey conducted in mid-December on behalf of Expect More Arizona affirms that education is still the most pressing issue on the minds of Arizona voters. The League's goal is to provide as much information as possible to the public about education funding in our state, especially with the passage of the voucher expansion bill in the 53rd Legislature."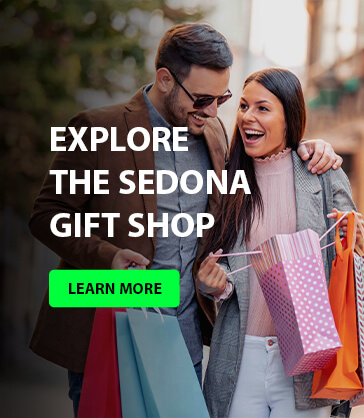 Agneessens had a long careeer in elementary education having served as a teacher, language director, and principal. Following her tenure at Abia Judd Elementary in Prescott, Rosemary "retired" back to her community organizing career to focus on Education Advocacy. In this role, she works with schools all over Yavapai County to educate parents and community members about the serious funding needs in Arizona's public education system. Her work is all about empowering others to have a voice in the future of education. Rosemary shows community members and parents how to inform themselves, present the facts and work towards support. She teaches and models how to build relationships with state legislators and regional teams in order to sustain an ongoing dialog. Her work is focused on education, empowerment and engagement.
For more information contact Barbara Litrell 649-0135 or blitrell@aol.com.