Tempe AZ (February 8, 2012) – The International UFO Congress, the largest annual UFO conference in the world, will be celebrating its 21st year this February 2012 in the Phoenix area. The International UFO Congress is a leading organization for the research and documentation of UFOs and related information.
The conference will be held at the Fort McDowell Resort and Casino February 21-26, 2012. It begins on Tuesday the 21st with the EBE Film Festival, an all-day event which is free to the public and features various UFO and related films. Conference presentations begin the following day. Conference admission will be sold in packages for those many guests who make a week of the event, along with à la carte options available for those who just want to check it out for an afternoon.
The conference boasts more than 20 speakers and a plethora of exhibitors from around the globe, and covers a large variety of topics related to the UFO phenomenon including sightings, 2012, technology, government cover-ups, exopolitics, black projects, crop circles, alien visitation and more.
Panel presentations on 2012, Alien species and UFOs in the Mass Media will feature famous authors, researchers and TV personalities and provide the audience a chance to interact with speakers and ask the pertinent questions.
"We strived to pull together a more interactive experience this year," conference co-organizer Maureen Elsberry says, "with both topics and speakers that the general public as well as serious UFO researchers can take away something new from."
Phoenix, Arizona has its fair share of UFO history stemming from the infamous Phoenix Lights in March of 1997 to Travis Walton's famed Fire in the Sky abduction.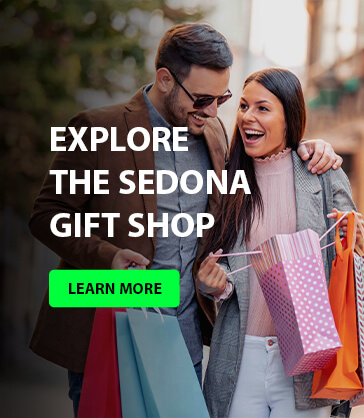 "The stigma associated with this phenomenon is dwindling, as the possibility of life on other planets is a hot topic in the scientific community right now. We hope that people come out and see what this is all about and how they can get involved," said Elsberry.
The conference will also feature nightly night-vision sky watching events, a special Sunday panel presented in Spanish, the EBE Film Festival Awards Banquet, a cocktail party sponsored by Pabst Blue Ribbon and a performance by local musicians the Austen Mack Quartet.
For more information on the International UFO Congress, please visit http://www.ufocongress.com or http://www.openminds.tv.
About the International UFO Congress:
The International UFO Congress is an Arizona based organization dedicated to the dissemination of information related to many areas in ufology. It was established in 1991 and hosts an annual conference which is the largest of its kind in the world. It features presentations given by authors, researchers, experts, enthusiasts, and those who have witnessed paranormal or anomalous phenomena from all over the world. It also provides a forum to discuss the experiences and findings. This event usually has over 20 Speakers, a Film Festival, tons of vendors as well as experiencer sessions. Topics generally covered are abduction, UFO sightings, UFO crashes, crop circles, paranormal experiences, government conspiracy and much more.