Sedona AZ (December 8, 2016) – Keep Sedona Beautiful hosted its first-ever annual fundraiser for its Endowment Fund on November 13 at the Hilton Sedona Resort at Bell Rock.
"We've entered a new era of commitment," said KSB President Joanne Kendrick. "Focusing on the long view, through the Endowment Fund, and making it easier for people to participate online, have brought greater scope to our dedication. One name we've given to that commitment is 'Preserving the Wonder.' That's what we call our monthly speaker series, but the name really applies to everything we do."
A highlight of the afternoon was a presentation by Ken Zoll, Executive Director of the Verde Valley Archaeology Center: "Ancient Astronomical Practices in the Southwest."
Keep Sedona Beautiful wishes to thank all those who contributed items for the auction as well as to speaker, Ken Zoll and committee volunteers, David Gill, Georgia Munsell, Susan Murrill and Craig Swanson all of whom donated over 1000 hours of their time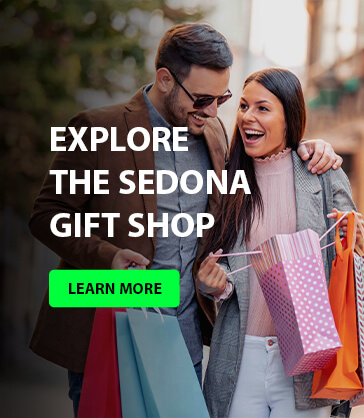 "We all know that residents and visitors alike are astonished again and again by the natural beauty of this place – so astonished that it's easy to be unaware of the work it takes to maintain the magic of the dark, starry desert night, the pristine quality of trails and roadways, the lively habitat of wildlife, the flourishing of plants and trees that came into being in this climate. That's why it takes a special effort."
Keep Sedona Beautiful is proud to announce that this year $25,000 has been added to their Endowment Fund.
Keep Sedona Beautiful, Inc., acting through the stewardship of its members and volunteers, is committed to protecting and sustaining the unique scenic beauty and natural environment of the Greater Sedona Area.