Camp Verde AZ (October 15, 2013) – The Horn restaurant, in downtown Camp Verde, Arizona, is pleased to present a Kingdom of the Spiders Reunion event on Saturday October 26th starting at 6pm.
The cult classic, Kingdom of the Spiders was filmed in downtown Camp Verde in 1977, starring the town of Camp Verde and William Shatner. The movie follows the story of vet Rack Hansen, played by Shatner, and his attempt to save Camp Verde from being overtaken by tarantulas.
In the Halloween spirit, The Horn will present an evening of spiders and horror. The movie will continuously play throughout the night starting at 6pm, along with specials including a dinner special and deals on wines and craft brews.
Dressed up local "spider survivors" will receive a discount for surviving and living through the horror of tarantulas over taking Camp Verde.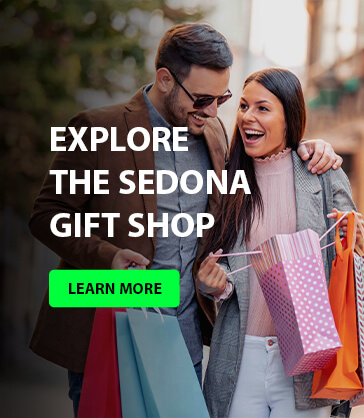 In addition to specials, come see original memorabilia from the filming of Kingdom of the Spiders. Posters, props and photographs will be on display.
The Horn is located at 348 S. Main St. in downtown Camp Verde. The Horn is open for lunch and dinner, seven days a week; Sunday – Thursday: 11-9pm, Friday & Saturday: 11-10:30pm. For more information, see their website at www.thehornsaloon.com or www.kingdomofthespidersreunion.com. Or Call 928-567-7229.