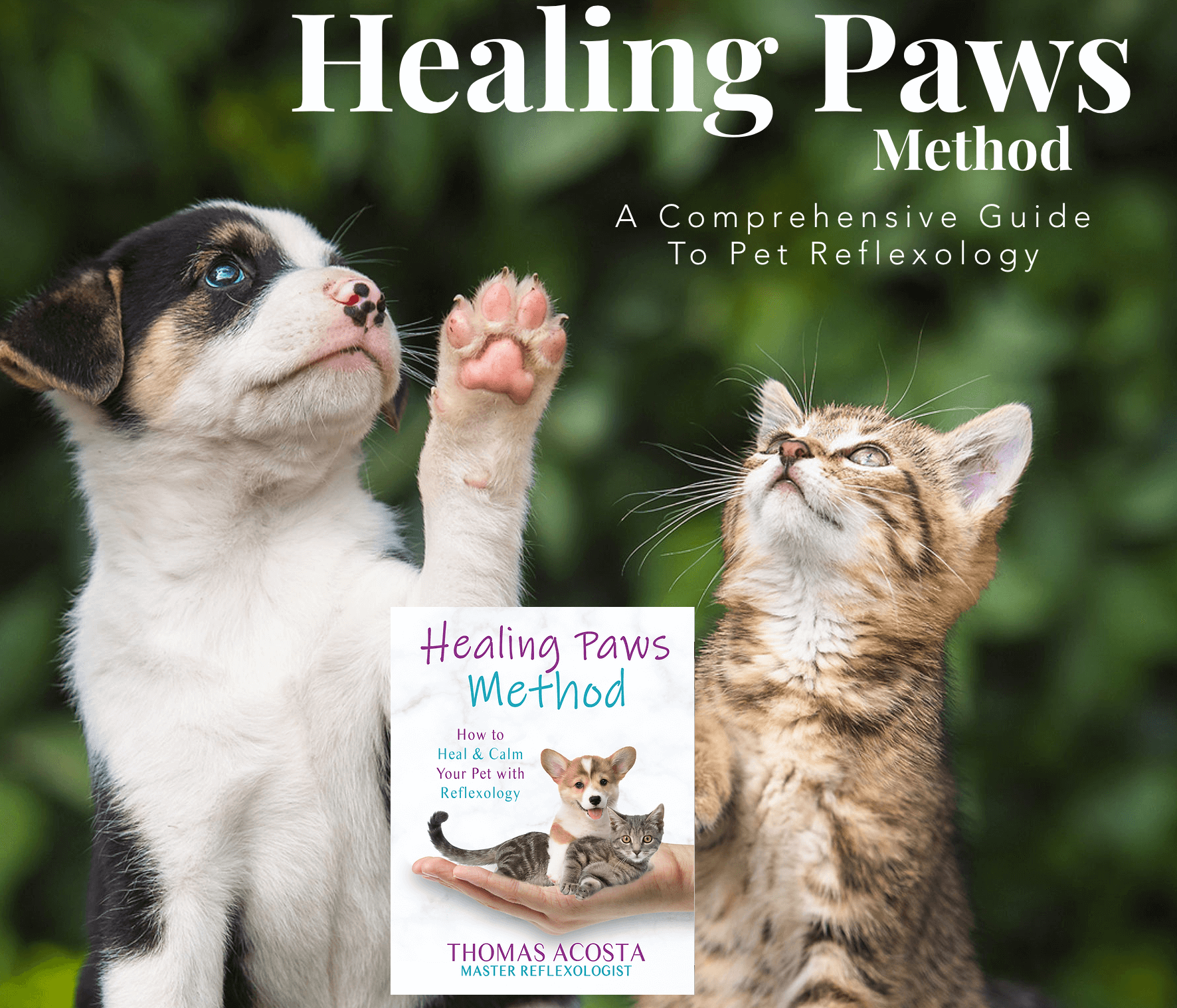 Sedona AZ (April 15, 2014) – The City of Sedona Parks and Recreation Department invites you to get off the couch and enjoy nature during the Kids Photo Hunt and Hike at the Sedona Wetlands Preserve on Saturday, May 3, 2014 at 8:00 a.m.
Children ages 6 to 12 can take photographs and learn about the surrounding nature, and along with their parents can enjoy this unique hour-long guided adventure.  The Sedona Wetlands Preserve is located at 19655 SR 89A between Sedona and Cottonwood. 
A naturalist/guide from the Flagstaff Nature Conservancy will lead participants through the preserve while they search for a given list of items.  Children are encouraged to learn about and photograph all the items on their list in order to complete a field journal. Each journalist must bring his or her own camera to use, however, journals are provided.  After successfully photographing the items on the list, participants may develop their pictures and create an adventure field journal of their hike at home.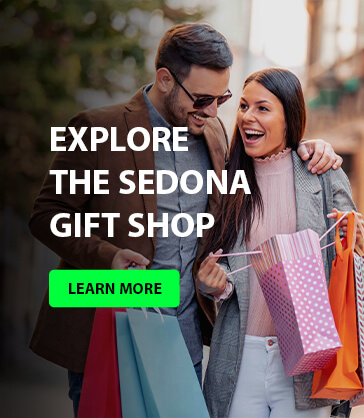 There is no fee to participate in Kid's Photo Hunt and Hike, but there is a class maximum of 15 children.  Please call the Parks and Recreation office at 282-7098 to reserve your child's place in the class.  For more information on this and other events, visit www.SedonaAZ.gov/Parks.