Sedona AZ (May 29, 2013) – On June 11, 2013 at 8:00 a.m. in the Wayside Chapel's Jordan Hall, the City of Sedona in conjunction with Peak Engineering will facilitate the second of three public meetings regarding the repaving of 89A in Uptown and other possible future improvements.
Design concepts for pedestrian improvements along Schnebly Road, Forest Road and Mesquite Avenue; a concept striping plan for parking along Highway 89A; and a striping with bike lane configuration on Jordan Road will be presented. The concepts are based on many of the ideas heard at the first public meeting held on May 9, 2013.
The intent is to discuss opportunities and constraints for the proposed concepts and to solicit feedback on the concepts from the business community. We will also estimate total project cost for each area for preliminary reactions and budgeting purposes.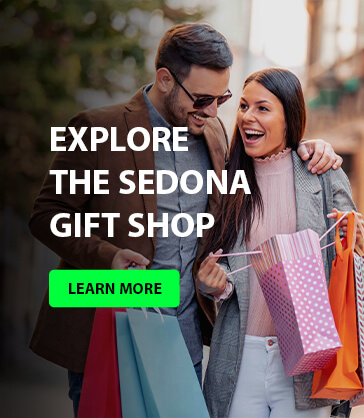 For questions, please contact Karen Daines at 928-203-5067 or at kdaines@SedonaAZ.gov.