Cottonwood AZ (December 5, 2012) – It's time to get in the holiday spirit, and there's no better way to let your hair down and get your feet dancing than the Holiday Blues Revue at the Old Town Center for the Arts.
Now in its fifth year, local bluesman Joe Neri has been hosting this popular holiday concert with his band, Blues Dawg.  And, this year, Joe is cranking it up a very big notch with the Dan Bresnan Blues Band, one of the best power trios in the Verde Valley and beyond.
"We're gonna blow the roof off this year," Joe says. "The Bresnan Blues Band and Blues Dawg are two high-energy, rockin' bands, the combination of which will be measured on the Richter scale!"
Blues Dawg will open the show, followed by the Bresnan Blues Band.  After intermission, both bands will perform together on stage, with holiday songs as well as some old blues favorites.
Dan Bresnan is one of the most exciting and versatile guitar players in the area, having played with several local blues and rock bands, including the popular Heavenly J's. He is joined by Hutch Hutchinson on bass guitar and Bobby Russell on drums.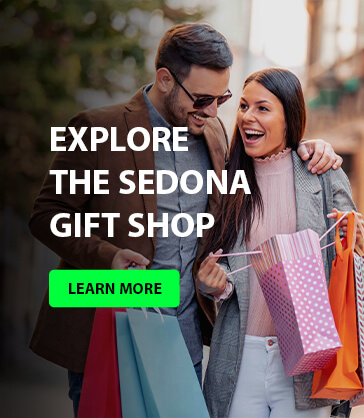 The Bresnan Blues Band, with decades of combined performance experience, is already one of the most exciting things to happen to the local music scene this year. Featuring a combination of blues originals and covers, they add their own spark to everything they do.
Joe Neri & Blues Dawg have been entertaining blues fans and others in the Verde Valley since 2005.  They are a contemporary electric blues band steeped in the traditions of American blues and roots music, a seasoned and professional band of musicians.
Blues Dawg was founded by Joe Neri in the mid-90's in Los Angeles, playing most of the Southern California venues and recording two studio and three live albums.  After moving to Northern Arizona in early 2005, he re-formed the band, but kept the same basic sound of covers and original blues.  The Arizona band has recorded two live albums.
The band consists of Neri on guitar and lead vocals, Duane Ewing on sax, Hutch Hutchinson on bass and vocals, and Robert Church on drums.  Its repertoire consists of both originals and covers, greatly influenced by the great blues masters of Chicago, Memphis, Texas and California. 
Come be part of the blues tradition, and have a great time, on Saturday, December 15th at 7:00 pm. Tickets for The Holiday Blues Revue are $12 advance, $15 at the door.  Tickets are available online at www.showtix4u.com and at the following outlets in Cottonwood: Jerona Java Café, and Desert Dancer; and in Sedona at: Crystal Magic, and Well Red Coyote. Old Town Center for the Arts is located at 633 N. 5th Street (5th Street & Main) in Old Town Cottonwood. For upcoming events, visit www.oldtowncenter.org or call Elena Bullard at 928-634-0940.  For further information about the Holiday Blues Revue contact Joe at 928-274-1803 or go to JoeNeriMusic.com.