Tim McClellan competes for $100k on Ellen DeGeneres's new show "Ellen's Design Challenge"
Jerome AZ (January 13, 2015) – Ellen's Design Challenge, HGTV's new furniture competition series —conceptualized by television icon and entertainment pioneer Ellen DeGeneres—is set to premiere January 26, 2015. The six-episode series features six competitors as they tackle ingenious challenges to sketch, design and build extraordinary furniture to avoid elimination. One of the six competitors is Jerome, Arizona's own Tim McClellan from Western Heritage Furniture.
Bringing his unique style and experience to the program, McClellan proclaims that he will win because "I can make something out of nothing. "More series information, including a sneak peek video and a behind-the-scenes photo gallery, is available at HGTV.com/Ellen.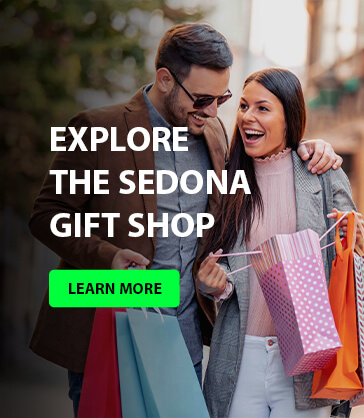 A pioneer of the "reclaimed" furniture movement, Tim McClellan's Western Heritage Furniture has been combining bench-made barnwood furnishings and "green" ideals for over 22 years. Specializing in refined, rustic casegoods, WHF continues to be known for their original designs, heirloom quality craftsmanship, and reclamation efforts.
Splitting his time between Arizona and Colorado, McClellan's resume also includes ventures in Biofuel production and founding Cowboy Customs Speed Shop. His connection to Jerome and The Verde Valley runs deep with a large family that has been in the town for many years.