Sedona AZ (July 9, 2015) – The City of Sedona is proud to be featuring the colorful, textured art work created by painter Jan Sitts. Currently on display in the Council Chambers through October 1st, her large mixed media paintings have delighted art lovers and collectors for over thirty years. Jan is a layerist, as her pieces are layered, integrating paper, plaster, sand and other materials.
Jan is an international artist and a national art instructor. Living in the high desert of Red Rock country has inspired her energetic and intuitive approach to art. As an art instructor, Jan shares the experimental techniques she has developed for achieving her color drenched tactile surfaces. She stated, "Many techniques, materials, approaches to composition and above all emotions, play off of each other when I am creating a piece. By combining aggressive textures, unusual media and various raw materials, I work toward an end result, which is the creative accomplishment of the painting. I am attracted to mixed media for its endless possibilities. The adventure lies in not knowing where you are going – until you get there!"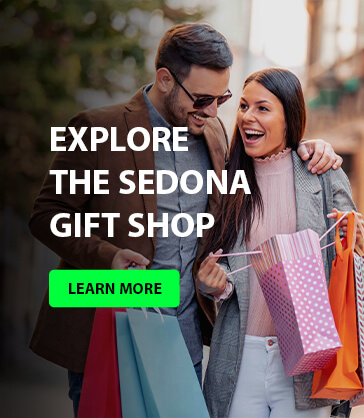 Jan was formally trained at the Kansas City Art Institute and received a B.A. in Art from Western State College in Gunnison, Colorado. She has worked in the commercial arts and movie animation, as well as a gallery director and art teacher. She has received many awards, exhibition honors and art jury assignments. Her work is featured in public, private and corporate collections. Her paintings are featured in galleries in Colorado, California and Arizona. Jan is a member of Arizona Watercolor Association, International Acrylic Painters Society, The Society of Experimental Artists and The Society of Layerists. She has published two art books, "Texture, Color, Feeling" and "It's in the Detail."
The public is welcome to view this wonderful exhibit. To schedule a viewing or for more information, please contact Nancy Lattanzi, Arts & Culture Coordinator, at 928-203-5078, or email NLattanzi@SedonaAZ.gov.