Camp Verde AZ (June 28, 2017) – Join Gordon Peters, certified teacher of Transcendental Meditation, or TM, in the library's Copper Room on Friday, July 7th at 6:45pm for an introduction to the Transcendental Meditation technique.  He will explain why 4000 Buddhist Monks in over 100 monasteries in Asia have started the practice of TM.
Research has published in leading, peer-reviewed scientific and medical journals, including Scientific American, Science, the American Heart Association's hypertension and Stroke, and the American Medical Association's Archives of Internal Medicine. Moreover, during the past 18 years, National Institution of Health has awarded over $24 million to study the beneficial effects of the TM program on heart disease, hypertension, and stroke.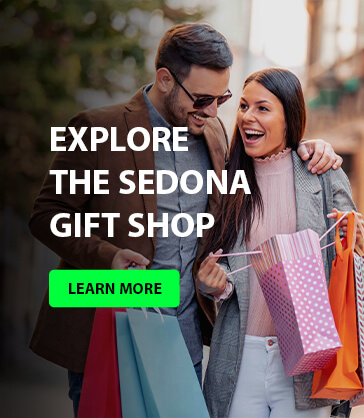 Camp Verde Community Library is located at 130 Black Bridge Road.  For more information about this or any other program in the library, call Carson at 928-554-8391.