Sedona AZ (January 29, 2013) – What would the world look like if everyone else around you accepted and shared his or her greatness, as well? This February 17-23, you are invited to participate in an experiential international project that explores this possibility: International Share Your Greatness Week. Participants will personally challenge themselves to grow individually and collectively. The goal of this world-wide event is to directly and indirectly positively impact the lives of thousands of people.
Spearheaded by Susan Abrams Milligan, Share Your Greatness Week is based on an exercise that she initially participated in during a leadership development workshop. Though she was hesitant when she was told she had to wear a Share Your Greatness button everyday, no matter what the circumstances, she remembered what an internationally known mentor had once said to her: "How you do anything is how you do everything," and decided to fully participate. The results were extraordinary and transformed her view of the world around her.
Susan Abrams Milligan is a spiritual and personal development coach who has helped many people re-discover who they really are, as well as become successful entrepreneurs. Her desire to share her insight into these principle truths is due to her deep personal experience in self-discovery and in manifesting her desires. Her personal journey began over twenty years ago with a "haunting" by spirit. As she awakened to this powerful call her life dramatically transformed. Within a few years she went from the corporate world to becoming a successful entrepreneur.
Share Your Greatness week will launch at the Gift in Shift Conference, taking place from February14-17 in Sedona. For more information on The Gift in Shift please go to www.stellarproductionslive.com.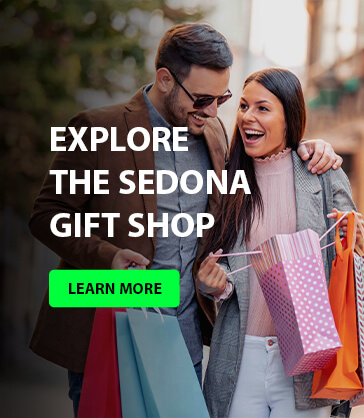 Mentored by best-selling author Neale Donald Walsch, volume one of her book series Being Spiritually Intelligent will be available this spring.
"You have the power. You have always had it. It cannot be taken nor given away." Enthuses Susan, "You can only choose not to use it. Step into your greatness and share it with others."
International Share Your Greatness week takes place from February 17-23. All are invited to participate. For more information and to find out how you can participate, please go to www.ShareYourGreatness.com. For more information on Susan Abrams Milligan you can find her on Facebook www.Facebook.com/SusanAbramsMilligan or her website www.SusanAbramsMilligan.com.