Old Town Center for the Arts Previews Fall 2015 Fall Concert Season
Cottonwood AZ (September 2, 2016) – The Old Town Center for the Arts is pleased to announce a preview of some of the upcoming performances for the Fall 2016 Season.  International, regional and local talent will provide a variety of art, entertainment and education for the Verde Valley and Sedona.
"Hard to believe this will be our ninth season." Co-director William Eaton remarked.
"It's always a thrill to see audiences transported through theater, live music, and comedy. Along with the performers, our volunteers and technical staff work hard to make every event a memorable and enjoyable experience." 
Here are a few highlights of the coming fall season: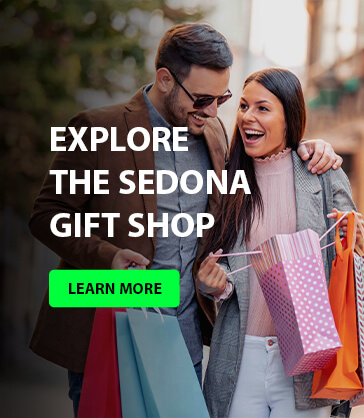 Celebrate the River – Concert Friday, September 23rd, 7:00 pm
The Friday night 'Celebrate the River' Concert will be an evening of 'river' inspired songs from local and national touring musicians, to kickoff the annual Verde River Day event that happens on Saturday, September 24th.  Join the region's best musicians to honor the Verde River and Oak Creek.
Micki Free in Concert – Saturday, October 1st, 7:00 pm
OTCA welcomes GRAMMY® winner Micki Free on October 1st. This will be an international event as The Old Town Center for the Arts will host a Concert and CD Release event features Micki Free's latest recording of Native American Flute music.  The new CD is entitled "The Native American Flute as Therapy".  Micki will be performing in full regalia, and will be his only performance in Northern Arizona before departing on his 2016-2017 World Tour.
Chris Proctor – Saturday, October 15th, 7:00 pm
Chris Proctor, winner of the U.S. National Fingerstyle Guitar Championship, and popular Sugarhouse, Rounder, Flying Fish and Windham Hill recording artist will be performing in concert. An internationally recognized 6 and 12-string guitarist, composer, recording artist, performer, and clinician for Taylor Guitars, Proctor has produced several books and videos that teach his techniques and compositions for solo guitar, and writes extensively for the guitar press.
9 String Theory – Friday, November 11th, 7:00 pm
The finest instrumental music from around the world finds a fresh new voice in 9 String Theory: the unique musical collaboration of Russian domra virtuoso Angelina Galashenkova­Reed and award winning American classical guitarist John Huston. 9 String Theory performs music of great variety and intense virtuosity, evoking musical traditions both ancient and modern, sharing with audiences the world's diverse musical culture.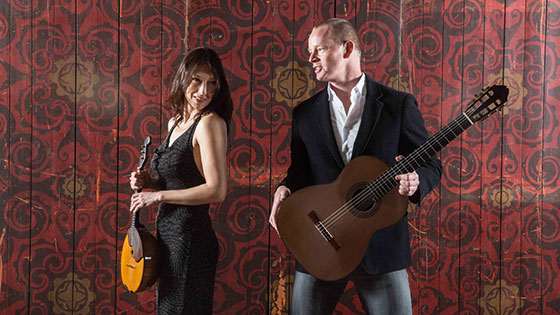 Mark your calendars and join us for these and other upcoming events at Old Town Center for the Arts.  For ticket information and to learn more about the concerts, classes at Studio B and community events at OTCA please visit www.oldtowncenter.org.  Tickets are available online at www.showtix4u.com, in Cottonwood at Desert Dancer and Mount Hope Natural Foods; and in Sedona at Local Juicery.  Old Town Center for the Arts is located at 5th Street & Main in Old Town Cottonwood. For more information please visit oldtowncenter.org or call Elena Bullard at 928.634.0940.