Sedona AZ (March 18, 2014) – The City of Sedona received the following information from Arizona Public Service Company (APS) regarding their plans for the installation of "smart meters" in Sedona:
Deployment of "smart meters" in Sedona is scheduled to begin on March 31, 2014.
Homeowners will receive a letter from APS approximately three weeks in advance of the deployment with information about the installation schedule;
Door hangers will be placed on homes 2-3 days in advance of the meter installation;
APS will not deploy "smart meters" on homes where customers have requested to opt out. Customers who wish to opt out need to call APS and provide your name, account number, and physical address.
The City of Sedona has no jurisdictional authority regarding the installation of "smart meters" or the establishment of opt out fees; that authority is vested with the ACC by State statute. For more information on public input with the Arizona Corporation Commission regarding "smart meters," please go to edocket.azcc.gov/ and search for Docket Number 11-0328.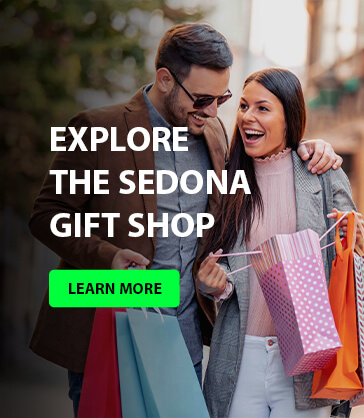 For more information, please contact Nicholas Gioello, Assistant to the City Manager, by email at ngioello@SedonaAZ.gov or by calling 203-5100.