Bernie Sanders is right about practically everything he said but he has a snowflake –in-hell chance of winning the nomination, never mind the election.
There is no government on the planet that can control the banks. He should be aware of this actuality. He's a fool to think they would ever let him be president or that he and his idealistic followers would ever be allowed to control Wall Street.
Also, he and the other naive candidates agreed during the debate that the war in Iraq was "the worst mistake in the history of our country" that destabilized the entire region creating a perpetual quagmire of war with no end in sight.
A mistake? How innocent. Note Hillary did not agree with the others on this.
That "mistake" created an insatiable demand for weapons of all sizes every side can use against one another and a backbone for the fragile stock market by keeping defense stocks healthy and strong.
So maybe it was not a mistake. Maybe the chaos is maintained to keep the Arab world from ever uniting and posing a real threat to the West. Depends on your portfolio. If you are making money from your defense industry investments you may not be that inclined to call our involvement a "mistake."
Nor did he make it clear private jails need a steady influx of passive marijuana offenders to maintain profit, although he did note how full jails are of minor offenders. Jails are big business. Don't mess with big business.
Wall Street, the defense industry, private jail owners, the drug companies; they hate him.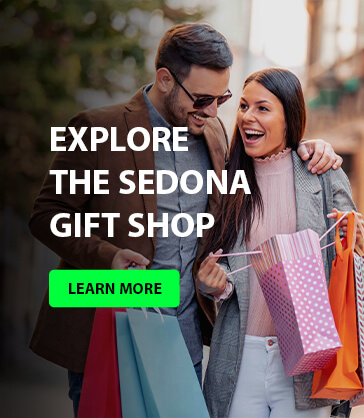 He will be painted as a "socialist" and likened to a "communist" by the media and marginalized. People are Pavlovic when they hear either of those two politically taboo words.
Now Hillary, she was OK and held her ground. Sanders is right. People are getting tired of the repetitious and ever increasingly boring attacks, by Fox News and the Republican Party about the emails and Benghazi.
She got her "I'll kick your ass" style on and she's chomping at the bit to get into a real fight. Obviously, she got the word from the big boys the Benghazi and email distractions will soon be squashed. She will move forward quickly, unencumbered by the investigations and decimate whichever Republican that runs against her.
Except for Trump. And Bush, maybe.
But it will not be Trump who runs. The Republican hierarchy has plans for him and they most definitely are not going to be to the billionaire's liking.
The smart money is still on Bush. Once Trump is neutralized Bush's dynasty will spring to life and he will be the one to take on Hillary.
Bush is the chosen one. Bush will be our next president.