By Jean Jenks, Sedona Resident
(March 26, 2018)
Sedona's wastewater rates have been among the highest in Arizona. Still, the last four years saw annual rate increases of 4% that are legally due to end on June 30, 2018. But there's a problem. The City is intending to raise WW rates illegally beginning July 1, 2018. 
Here's some history of their process. The January 15, 2014 ACTION MINUTES state: "Council agreed by majority consensus to approve the financial plan recommendations for a 4% per year increase in rate-based revenues for FY 2014-15 through FY 2017-18." The March 17, 2014, NOTICE OF INTENTION TO INCREASE WASTEWATER RATES OR RATE COMPONENTS, FEES OR SERVICE CHARGES states regarding the rate increases: "These rates and fees will be increased by 4% per year at the beginning of each  year on July 1. These annual  increases will continue for the next three years through FY 2017-18." Page 1-10 of the Assistant City Manager's PROPOSED BUDGET FISCAL YEAR 2015-2016 states: "On May 27, 2014, the City Council adopted a new wastewater rate structure which tied the rates to the cost of providing service and included a four percent (4%) increase each July 1st from 2014-2018."
Although the annual percentage rate increases adopted end on June 30, 2018, the City Council plans to violate current law, ORDINANCE NO. 2014-15, EXHIBIT A: WASTEWATER FEE SCHEDULE 2014-18. Page 82 of the latest version of the FY 2017-18 ANNUAL BUDGET falsely states 4% increases were "Adopted by Council- 5/20/2014" for "FY 2018-19 and FY 2019-20," and adds that 3% increases were "Scheduled In the Rate Study Approved by Council" for "FY 2020-2021, FY 2021-22, and FY 2022-23."  The Council did not adopt these increases for FY 2019-2023 in 2014, nor was there a Council meeting on 5/20/2014, the date of a P & Z meeting. They were sneaked into City budgets without a Notice of Intention and a Public Hearing.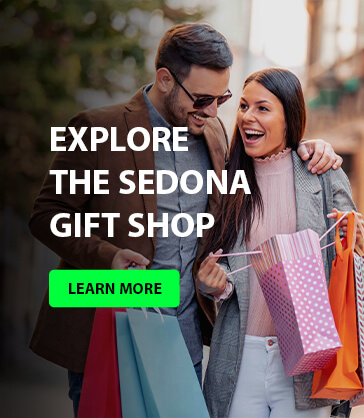 This is the link to the State law that requires the Notice of Intention and Public Hearing.  Arizona Revised Statute 9-511.01 Water and wastewater business; rates; procedures; responsibility for payments – 
http://www.azleg.gov/search/oop/qfullhit.asp?CiWebHitsFile=/ars/9/00511-01.htm&CiRestriction=95110 
"A.2.:  Adopt a notice of intention by motion at a regular council meeting to increase water or wastewater rates or rate components, fees or service charges and set a date for a public hearing on the proposed increase that shall be held at least sixty days after adoption of the notice of intention." The required NOTICE OF INTENTION and subsequent PUBLIC HEARING regarding the five specious annual rate increases for FY 2018-19 through FY 2022-23 have yet to take place. 
At this point, the City Council cannot legally increase annual rates after June 30, 2018. How many times have I written the City Council concerning their planned percentage rate increases beyond 2017-18 and been ignored? Probably four. The Council not only seems to be ignoring me, but the state law as well.