Sedona AZ (June 26, 2015) – Hello.  My name is Trinity and I am a 4 month old Domestic Short Hair spayed female kitten who loves to play with my toys.  I also like to run in circles and just run everywhere
because it is so much fun. Please come by the shelter and visit me. I heard that living in a "real home" is quite nice.
The Humane Society of Sedona is thrilled to announce that you can have your Kitten or Cat Spayed or Neutered at "No Cost to You".
This is made possible by a generous grant from PetSmart Charities and we publically want to say thank them for their generosity. Please pick-up an application at the HSS or download the application from our website at www.humanesocietyofsedona.org
Please submit the completed application to the HSS either in person or via e-mail, fax or postal service.  The HSS will review/approve your application and will schedule an appointment at a clinic near you.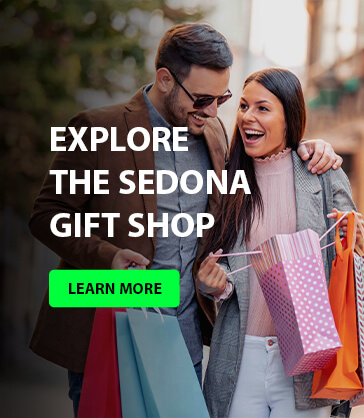 Participating Clinics:
Humane Society of Sedona
Cornville Pet Clinic
Montezuma Veterinary Services
Verde Veterinary Hospital
Call the HSS at (928)282-4679 if you have additional questions.
Also, please come by and visit the shelter and see all the other wonderful dogs and cats that are available for adoption. It is a nice facility and I am sure you will enjoy your visit. The shelter is open seven days a week from 10:00 am to 4:00 pm. Also, PetSmart in Sedona is another available location to find your special cat that needs a forever home. Please call the Humane Society of Sedona at (928)282-4679 or log on to our website @ www.humanesocietyofsedona.org