Sedona AZ (July 11, 2015) – Harley is a super star not only for her beautiful Golden Retriever good looks but this spayed, 1 year old female has been a trooper in handling her chemotherapy treatments for a
cancerous tumor. She has a few more treatments to go and her prognosis is that she will be as healthy as a new pup. She will be ready for adoption soon. All costs for her care have been covered while she has been in the care of the shelter. She is truly is a sweetheart. If you would like a forever companion … Harley may be the girl for you!
If you would like to know more about Harley please call (928)282-4679 or log on to our website at www.humanesocietyofsedona.org
TIME TO PURCHASE YOUR TICKETS!
For the Turquoise & Tails Gala
Held at the Enchantment Resort
Saturday, September 26, 2015
Save the date, purchase your tickets and invite your friends to our Spectacular Gala, which we call affectionately call "Turquoise & Tails".
Sedona … let gather in support of your local shelter animals!
Dress is formal attire.  Have fun wearing your most stunning jewelry be it turquoise or another favorite gem stone. Ladies dress up in your best outfit and men . . . you may want to wear your tuxedo. Glam it up! You will be walking the red carpet!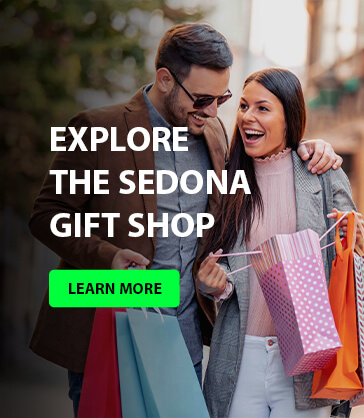 The cocktail reception will begin at 6:00 pm with dinner and entertainment beginning at 7:00 pm. Lots of surprises to share to include silent auction, live auction, maybe a song or two and a wonderful premier video!
Tickets are $150 individual/ $250 couple
To purchase your tickets today click on: https://www.humanesocietyofsedona.org/shop
Get All the Love at Half the Price
The Humane Society of Sedona in partnership with PetSmart® is having an adoption event for cats and dogs on Saturday July 18th at PetSmart® in Sedona.
Our beautiful adoptable animals are looking forward to this event in the hope that they find a forever home. Please call the Humane Society of Sedona at (928)282-4679 for more information or visit our website at www.HUMANESOCIETYOFSEDONA. The event starts at 10:00 am until 2:00pm!
Also, please come by and visit the shelter and see all the other wonderful dogs and cats that are available for adoption. It is a nice facility and I am sure you will enjoy your visit. The shelter is open seven days a week from 10:00 am to 4:00 pm. Also, PetSmart in Sedona is another available location to find your special cat that needs a forever home. Please call the Humane Society of Sedona at (928)282-4679 or log on to our website @ www.humanesocietyofsedona.org