Sedona AZ (January 31, 2014) – Dora is a 3 year old spayed tabby female and currently the Humane Society of Sedona's longest feline resident. It is time for Dora to go to her fur-ever home!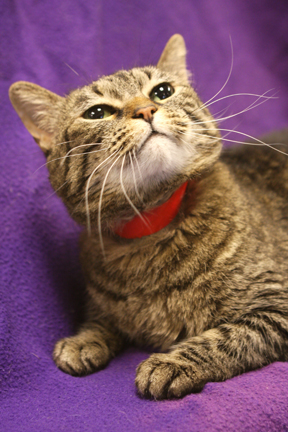 Dora is currently in foster and loving it! Here's what she has to say about herself…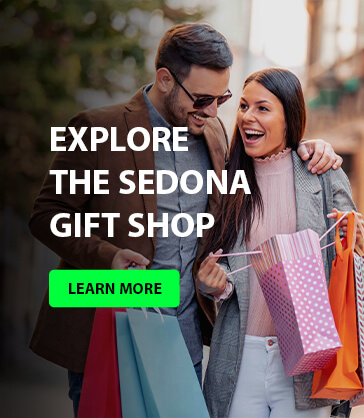 " Meow. I'm friendly and lots of fun, and I'll play if you want to. I love being scratched behind my ears. That will get you a big purr! I'm ready for a home of my own, and a lap of my own. I just love interacting with people so much so I've taken over my foster home, but if you call I'm sure my mom and dad will set up a time for us to meet, so I can take over your home."
Our foster parents are amazing volunteers who help homeless pets like Dora get ready for their new home. Call HSS today to meet and (crossing our paws) adopt Dora.
The Humane Society of Sedona is open seven days a week from 10-4 pm. 928.282.4679