Sedona AZ (February 28, 2013) – 
Did you know – 
The average number of litters a cat can produce in one year is 3.
The average number of kittens in a litter is 4–6.
In seven years, one female cat and her offspring can produce 420,000 cats.
Only 1 in 12 of those cats will find a home.
Please don't add to the population. Spay your cat!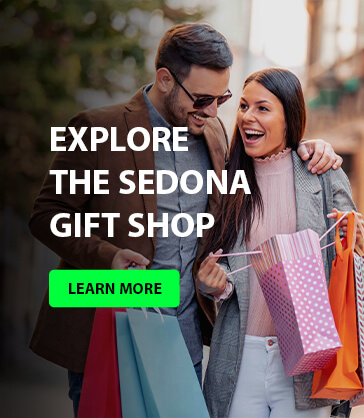 The Humane Society of Sedona's low cost spay/neuter clinic is available for low-income families.  You just need to fill out an application. 
If you fax your application in today, you may qualify for one of the FREE cat spays on March 9th. 
If you don't own a cat, but want to help end pet homelessness, considering sending a donation to help fund a future free spay clinic.