Sedona AZ (October 21, 2015) –  The Sedona Heritage Museum presents Michael Peach in a special and spooky performance of "Haunted History", on Saturday October 31 at 3:00 p.m.
Come spend an autumn afternoon at the Museum and hear ghostly tales – some of which have their origins right in our own back yard! Peach will share true stories about ghost and other spirit encounters. Also on the play bill are four of Mike's original poems: Little Bill, about the unsolved alleged murder of Bill Fredricks at the Van Deren cabin; The Hauntings of the Red Ghost, a true story about a 19th Century Arizona monster; The Cactus Killer, a true story of murder and revenge in the Arizona desert; and The Ghosts of Wilson Canyon, based on the death of bear hunter Richard Wilson in 1885.
Peach will be introducing a new and true story about 'Miracle Mike – the headless chicken'. So un-believable it was a Guinness World Record.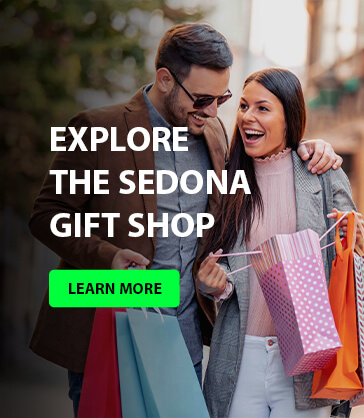 Michael Peach is an award winning actor and playwright. Hear him use historical narrative, cowboy poetry, and tongue in cheek fun to weave these stories of mischief and mirth.
The show is about an hour long and appropriate for all audiences. Tickets are $6, with children under 12 free. Museum admission is separate.
The Sedona Heritage Museum is located at 735 Jordan Rd in Jordan Park in Uptown and open daily from 11:00 a.m. to 3:00 p.m. For more information about this presentation or the Museum, call 928-282-7038.