Cottonwood AZ (March 11, 2014) – Five-piece original vocal-band Green Light will perform live 8 p.m. Friday, March 14 at My Dobro, in Cottonwood AZ, 1100 Hwy 260 #21, Fry's Shopping Plaza.
It will be the first time the Sedona-based band will play there and the band is excited.
"My Dobro is a great new venue for us," said rhythm guitarist Chicky Brooklyn. "It's got a big stage, a bar with a view of the stage, good food, room for dancing and plenty of tables sit at. It's like an Arizona venue with a New York City rock-club feel. Our people are going to love it."
Chicky, with fellow band-founder and songwriter Tommy Acosta, have assembled some of the finest musicians in the area and have now put together the band they have always strived for.
"It took a few years but we finally have the rockers we need to move this band to the next level," Tommy said. "We are humbled by the talent joining us. We got a green light to rock and it's time to step on the gas."
On lead guitar and vocals, the legendary Robin Miller has taken over. A master guitarist, composer, songwriter and seasoned professional, Robin brings to the band melodic and dynamic leads that compliment and enhance each song; polishing them to their best presentation. He is a true professional with decades of experience. He is a talent in his own right, a perfectionist and a virtuoso.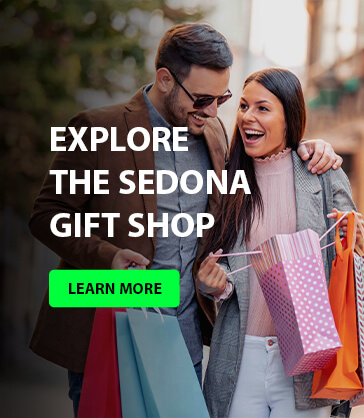 Then there is Uncle Marc Wolin on trombone and keyboards. Like Robin, he is a legend in the Northern Arizona music scene and has played with some of the best musicians anywhere. A solid performer and seasoned pro, when he picks up his big trombone everyone in the house knows it. He cuts through to the chase and raises the level of each song he plays it to show biz status. The band is transfixed every time he solos, as is the audience. His keyboard work underpins the melody.
With drummer Eddie Baratinni getting behind the skins, the beat is locked in and the dancing begins. Every band that has ever had the good fortune to play with Eddie knows they have played with the best. Whether it's straight ahead rock, jazz or Latin, Eddie's got it down. Formerly musically educated, a professional recording engineer and one of the most sought after drummers in Northern Arizona, Eddie's the final piece of the Green Light puzzle.
"We've been waiting a long time for the right combination of musicians and now that we have it we've gone into the studio and laid down 12 songs for our first professional CD," Chicky said. "We are looking to an early summer release."
The music of the band can be described as Classic Americana; rock n roll with an edge, music you can sing along with and dance to at the same time.
"People come up to us and tell us they feel like they should have heard the songs we write and play when they were growing up but finally got to now," Tommy said. "They end up singing along as if they have known them all their lives. People get emotional."
So come to My Dobro March 14 and catch Green Light's debut performance at the club. Get music Get dancing. Get the feel.