Airport support crucial to success of 'Operation Supai'
Grand Canyon National Park AZ (December 11, 2012) – A different sight greeted the staff at the Grand Canyon National Park Airport on Dec. 3 when instead of tourist helicopters, two U.S. Marine Corps CH-46E Sea Knight helicopters landed to engage in their annual mission to deliver toys and food to members of the Havasupai Tribe who live at the bottom of the canyon.
This event, known as Operation Supai, has been conducted every year by Marine Medium Helicopter Squadron 764 (HMM-764) based out of Edwards Air Force Base in California.
The Grand Canyon airport, owned and operated by the Arizona Department of Transportation, provides support to this Marine squadron every year by providing jet fuel, a temporary base of operations and local ground transportation before and during the mission. In past years when snowy conditions threatened the success of the operation, ADOT staff would plow the landing pads and runway so the squadron could still deliver goods to the tribe.
"The support ADOT provides is invaluable," said Major Charles Nunally, executive officer and helicopter pilot for the squadron. "Without the support of the airport, we wouldn't be able to do this mission."
HMM-764 partners with the local Marine Toys for Tots program based in Flagstaff and St. Mary's Food Bank every year to bring 150 bags of toys to over 100 children and 100 boxes of food and turkeys to the small, remote tribe. Their CH-46 helicopters allow them to deliver the goods down into the Grand Canyon where the Havasupai live. The Grand Canyon airport serves as a staging area to load goods and personnel and refuel the helicopters.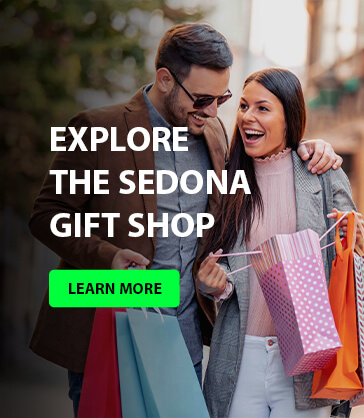 "This is the biggest day of the year for the tribe," said Rick Wiselus, a Toys for Tots volunteer and board member on the Marine Corps League Charities. "The smiles on the kids' faces are heartwarming. The airport is wonderful to us every year. They pull together to help us."
Operation Supai began in 1995 when the Northern Arizona Marine Corps League requested a squadron to deliver goods to the Havasupai. HMM-764 was selected for the mission, and they have delivered goods every year for 17 years to the tribe which consists of around 300 people.
The Havasupai Reservation is remotely located near the southwest corner of the Grand Canyon National Park outside of the main park area. They are largely dependent on tourism as their primary source of revenue. This annual Marine operation is something the Havasupai have come to depend on every year.
"We are honored to help the Marines with this operation every year," said Mike Halpin, Grand Canyon airport manager, who also served in the Marines as captain of an air wing. "This is an important event for the Havasupai and we are glad to provide support in any way we can."