Jerome AZ (February 21, 2014) – Gallery 527 in Jerome presents 'From Heart to Hand – Ramona Stites Returns', opening on March 1st during First Saturday Art Walk. Ramona has a loyal fan base in the Verde Valley and her collectors have commented on how excited they are to once again see the bright and vibrant landscape paintings with her signature sumptuous curves and colors. Gallery 527 is home to some of Northern Arizona's finest artists and promises a delightful evening for great art and conversation on March 1st from 5 to 8pm.
Ramona speaks eloquently about her paintings. In her own words, "Color is the most important element in my work, regardless of my subject matter. My color usage is distinctive and has been described as sensuous. My art is vibrant and sophisticated.
I work in both oil paint, acrylic, pastel and mixed media. Oil and pastel allows me to use direct painting methods that express brushwork and rich texture. The acrylic paint allows me to layer, creating depth in my work as well as creating luminous under paintings.  In both medias I enjoy using scraffito to enhance the textural effects of the piece.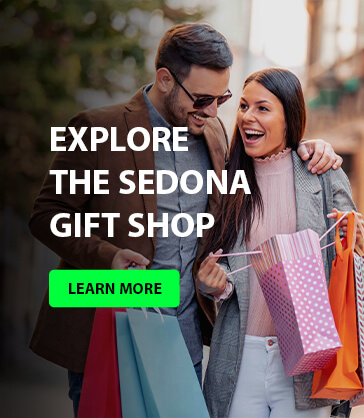 My preference for a painterly approach in my work has grown from an appreciation of the Impressionist and Post impressionist painters. Other painters that have influenced me are Mark Rothko and Wolfe Kahn. I also love the simplicity of form used by Georgia O'Keefe.
Because I want the freedom to be intuitive while painting, I do the work of composition ahead of time. I often sketch out a series of possible compositions, to include small color sketches. I draw on both real life and inner sources for my inspiration. Before painting I take time to center myself by meditating or listening to music.
During the painting process, I allow myself to bring the moment to moment experiences of the process to my work, even though I am working from a predetermined design. There are times that one leading element of the design directs me in ways I did not anticipate and other times that I find myself working directly from the original sketch. "
 
Keeping with the contemporary nature of her work and staying with a heartfelt vision have become the two guiding elements in Ramona's painting. Stop by the opening of this wonderful show on March 1st from 5 to 8pm. Gallery 527 is located at 527 Main Street in Jerome. For more information, contact the gallery at 928.649.2277.