Sedona AZ (October 23, 2012) – Mountain Dove Healing Center is offering a mini stress-reduction Acupuncture treatment clinic- FREE, on Nov.10, from, 2:00-4:00pm, Saturday. It is open to any 2 people who come together. They suggest for people to bring a friend, co-worker, neighbor or family member, and share in this fun and healing experience.
Dr. Jan Viafora would like to introduce the community to the benefits of Acupuncture as a way to de-stress, heal, feel more balanced, restore energy, eliminate pains, and re-connect to the deep healing power that resides inside.
For a list of conditions that Acupuncture has been successful in treating, please visit: http://healinginsedona.com/acupuncture/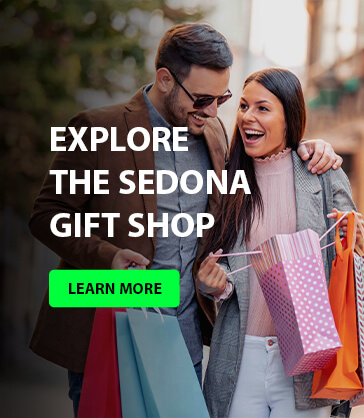 Dr. Viafora is a licensed Acupuncturist and Chiropractor, and has been serving Sedona and the Verde Valley for 28 years. Her holistic approach includes Acupuncture, gentle Chiropractic, Muscle testing, Emotional Freedom Technique, Neuro-emotional Technique, Cold Laser and Bio-energetic Computerized Laser Technology. She believes everything is energy, and "when you remove the interference, the power that made the body can heal the body."
The community is invited to experience the benefits of Acupuncture for the first time at this community clinic, or enjoy remembering how good it feels to be relaxed and balanced with Acupuncture. Mountain Dove Healing Center is located at 5 Navajo Rd, on the corner intersecting with Hwy 179, across from the Bell Rock Inn, in the Village of Oak Creek. Please visit www.healinginsedona.com for more information, or call (928) 284-9550.
No appt. is necessary, however space is limited, so it is suggested to arrive at 2:00 pm.