Flagstaff AZ (June 4, 2014) – The Coconino and Tonto National Forests will implement a closure of the Fossil Creek area on Friday (6/6) at 8 a.m. in order to protect public health and safety due to extreme fire conditions.
The closure area includes Fossil Creek, Fossil Springs, Childs and the entire Fossil and Hackberry Mountain area, which borders sections of the Verde River and state Route 260. The closure order and a detailed map of the closure area are available online at http://tinyurl.com/mboajaz.
An emergency closure is necessary to protect visitors and the public from the dangers associated with an uncontrolled wildfire due to continuing drought, high temperatures, low humidity, low fuel moistures and more hot and dry conditions predicted for the next several weeks.
Factors that influenced this decision include the area's remoteness from fire and emergency response, limited access and entrapment potential which could result in serious injuries or death.  The area's popularity, combined with individuals not adhering to current fire restrictions, necessitate the area be closed until fire danger has been reduced to help ensure the safety of the visitors.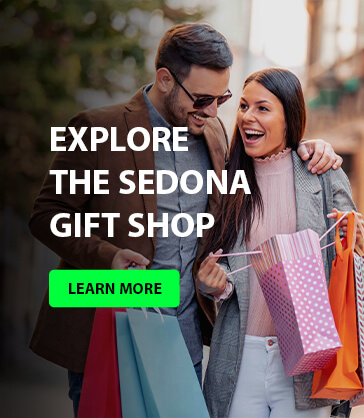 Individuals recreating and camping within the closure will be asked to leave and no additional entrance will be allowed until fire danger lessens. The closure is expected to last for several weeks until monsoons moderate extreme fire potential.
The Coconino and Tonto National Forests remain in Stage II fire restrictions.  The public can stay up to date on the status of Fossil Creek by calling the Fossil Creek Wild and Scenic Information Hotline at 928-226-4611.