Sedona AZ (November 4, 2011) – As a follow-up to the October 26, 2011 City Council work session with the Forest Service and Arizona Department of Environmental Quality (ADEQ) regarding concerns related to smoke from fires, the City of Sedona created a new web page on the City website.   To view it, visit www.SedonaAZ.gov/FireAndSmoke.
The various links provide up-to-date information on prescribed fires, wildfires, open burning, air quality monitoring, as well as information on health effects from smoke.  Viewers also can click on the smoke complaint link to provide ADEQ with smoke concerns.
In addition, there are links to the Coconino, Kaibab, and Prescott National Forest websites where you can sign up for email or twitter notifications for fire and smoke alerts.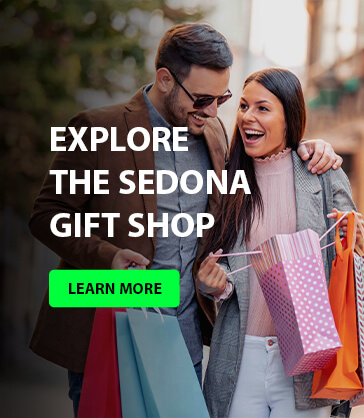 For more information, please contact Ginger Graham, Communications and Public Affairs Manager at 204-7119.