Camp Verde AZ (February 26, 2015) – While bargain hunters are hurrying to Ruby Road Resale Mall to find unique items and save money,  they are also doing their part to save the environment!  It has been estimated that over 90% of the clothing and other items purchased in the U.S. come from low wage regions of the world such as China.  Imagine the energy and other resources that are used to ship a product around the globe  and finally to a retailer! 

In contrast, a customer who buys  second-hand products, along with saving a lot of money, produces a significantly smaller carbon footprint.   By shopping at Ruby Road, not only can you find unique treasures and low prices,  you are doing your part to save the environment.  Now that is something to feel good about!
Ruby Road offers over 60 unique, eye-catching shops under one roof, each one independently owned and operated.   The mall has millions of unique items  in over 8000 square feet of space.
Ruby Road Resale Mall offers an exciting and unique shopping experience for its customers, whether they are looking for antiques,  bargains or one of a kind treasures.  There is something for everyone at Ruby Road.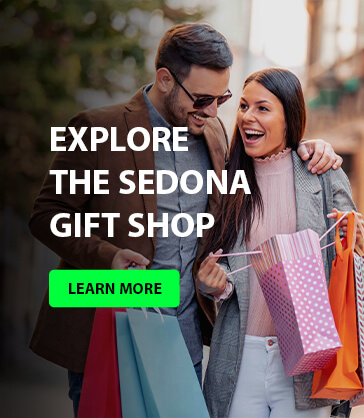 The website is: http://rubyroadresale.com  You can follow them on Facebook , Twitter and Pinterest.
Ruby Road is easy to find.  It is located in Camp Verde on the frontage road off Highway 260, just 4 ½
miles east of Interstate 17.