Film festival hit returns for two screenings and Q&A at Mary D. Fisher Theatre
Sedona AZ (March 20, 2018) – The Sedona International Film Festival is proud to present the encore of "Being With Animals" for two shows only on Thursday, March 29 at 4 and 7 p.m. at the Mary D. Fisher Theatre.
The film is returning to Sedona by popular demand after two sold out screenings and audience raves at the recent Sedona International Film Festival. Local animal communicator, Maia Kincaid, Ph.D. (who is featured in the film) will be hosting a Q&A discussion after both screenings.
Is it possible to talk with animals? Following this question, filmmaker Salome Pitschen explores different forms of communication between humans and animals. She wants to calm down her excited dog Bina and learn how to communicate with her nonverbally.
The journey leads her from Switzerland to England and to Arizona. She meets an animal communicator — Sedona's own Maia Kincaid — two horse teachers, a biologist, an animal therapist and the founder of "The Trust Technique".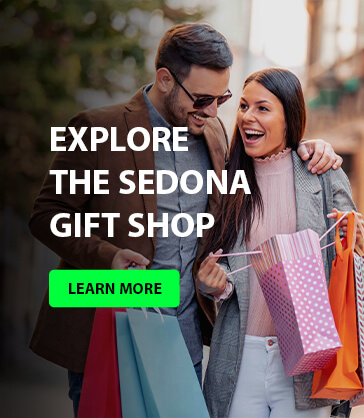 On eye level with dogs, horses, cats, dolphins and a goat, she uncovers their authentic, sensitive ways of being and learns a lot from Bina and other animal companions.
"My primary purpose is to be a listener of animals, and sharing what they wish to share," says Maia Kincaid, Ph.D., animal communicator and Sedona resident.
"We have to be with the animal, rather than to think about agendas or overthink things. Being with each other is the seat of a relationship, but it's also the seat of communication on a much deeper level," says James French, founder of the "Trust Technique".
"Being With Animals" will be shown at the Mary D. Fisher Theatre on Thursday, March 29 at 4 and 7 p.m. with a Q&A with Maia Kincaid, Ph.D. following both screenings.
Tickets are $12, or $9 for Film Festival members. For tickets and more information, please call 928-282-1177. Both the theatre and film festival office are located at 2030 W. Hwy. 89A, in West Sedona. For more information, visit: www.SedonaFilmFestival.org.