All-star cast featured in award-winning documentary at Mary D. Fisher Theatre
Sedona AZ (May 16, 2018) – The Sedona International Film Festival is proud to present the Northern Arizona premiere of the award-winning new documentary "Always at the Carlyle" — featuring an all-star celebrity cast — showing May 25-30 at the Mary D. Fisher Theatre.
While the walls at The Carlyle don't talk, they definitely whisper. Matthew Miele's "Always at The Carlyle" brings to life the untold stories of this legendary hotel as heard from the mouths of its own employees and top clientele, including George Clooney, Anjelica Huston, Tommy Lee Jones, Vera Wang, Anthony Bourdain, Roger Federer, Wes Anderson, Sofia Coppola, Jon Hamm, Lenny Kravitz, Naomi Campbell and Elaine Stritch.
For the past 87 years, The Carlyle has been the definition of class and a calling card for Manhattan's elegant Upper East Side. But while it has housed some of the world's most famous clientele, the stories within the walls of the hotel rarely leave the premises. Until now.
In "Always at The Carlyle", writer/director Matthew Miele ("Scatter My Ashes at Bergdorf's", "Harry Benson: Shoot First!") presents the untold stories and well-kept secrets of The Carlyle.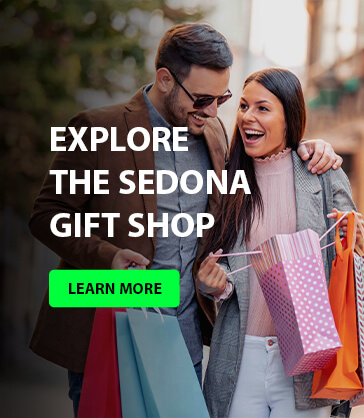 In the works for more than three years, "Always at The Carlyle" offers an exclusive and provocative peek into the pop culture history of the renowned hotel. More than 100 personalities, guests and employees have been interviewed to discover their best stories and share their unique insight into the legendary address.
Additionally, staff that are famous in their own right – from Dwight Owsley, one of the adored concierge for 36 years to Tommy Rowles, the well-known Bemelmans bartender for over 50 years – have also shared their experiences about the beloved property.
"It was both a privilege and a passion of mine to be able to gain access in order to try and define what makes The Carlyle fascinating for so many," says director Matthew Miele.
Although many documentaries focus on a person, an event, a cause, etc., "Always at The Carlyle" seeks to continue Miele's fascination with what, how, and when something becomes iconic in the world. Iconic is tough to define until one senses it through personal experience or intimate knowledge, with it normally relating to historical figures, works of art, a popular product, or a storied location. This documentary intends to bring the audience into the singular hotel in the world that has become iconic.
"Always at the Carlyle" will be shown at the Mary D. Fisher Theatre May 25-31. Showtimes will be 7 p.m. on Friday and Sunday, May 25 and 27; and 4 p.m. on Tuesday and Wednesday, May 29 and 30.
Tickets are $12, or $9 for Film Festival members. For tickets and more information, please call 928-282-1177. Both the theatre and film festival office are located at 2030 W. Hwy. 89A, in West Sedona. For more information, visit: www.SedonaFilmFestival.org.