Bolshoi Ballet production from Moscow debuts on the big screen at Fisher Theatre
Sedona AZ (January 19, 2016) – The Sedona International Film Festival presents Ballet in Cinema on Sunday, Jan. 31 when it hosts the big screen premiere of "The Taming of the Shrew" from the Bolshoi Ballet in Moscow. There will be one show at 4:00 p.m. at the festival's Mary D. Fisher Theatre. 
"The Taming of the Shrew" features music by Dmitri Shostakovich and choreography by Jean-Christophe Maillot. Principal dancers include Ekaterina Krysanova (Katharnia), Vladislav Lantratov (Petruchio), Semyon Chudin (Lucentio) and Olga Smirnova (Bianca).
Many suitors dream of marrying the lovely and docile Bianca, including Luciento. However, her father will not let anyone marry her before her elder sister, the ill-tempered shrew Katharina, is herself married.  French choreographer Jean-Christophe Maillot lands a coup with his adaptation of Shakespeare's comedy tailored specifically to the Bolshoi dancers, and achieves a magnetic two hours of breathtaking, nonstop dance unlike any other, portraying the Bolshoi's audacity and energy in a completely new way. This new production was staged exclusively for the Bolshoi and cannot be seen anywhere else.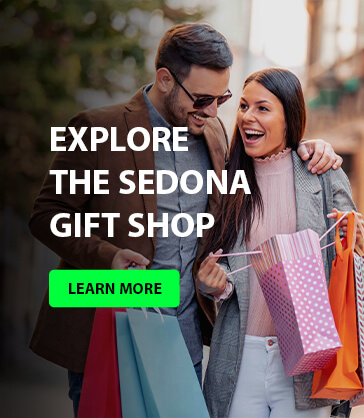 "The Taming of the Shrew" can be construed as an encounter between two forces of nature, who recognize one another at last. If they are abrupt, it stems from their solitude; they are fundamentally different from the society they live in, albatrosses among sparrows, and their excesses signal that they have yet to find a man (or a woman) who can measure up to them.
Their love is out of the ordinary: while Petruchio could appear to be interested only in Baptista's fortune, once the ink is dry on their marriage certificate, he doesn't let go of Katharina. If he is interested, it's by this woman; the real dowry, the actual gold mine, it's her. He still needs to put her through a series of challenges to make sure that he wasn't mistaken, that they are right for each other — measure for measure. He was right. So was she. If she gives in to her husband's demands, it's not because she has found her master, but because she has met her match. Her submissiveness is an act. It hardly matters whether or not the sun is the moon, because the two of them have their own, extraordinary light. In truth, Katharina and Petruchio play their parts in perfect harmony, and their singular tune sets them apart in what is a game of artifice.
"The Taming of the Shrew" will be shown at the Mary D. Fisher Theatre one day only: Sunday, Jan. 31 at 4 p.m. Tickets are $15, or $12.50 for Film Festival members. For tickets and more information, please call 928-282-1177. Both the theatre and film festival office are located at 2030 W. Hwy. 89A, in West Sedona. For more information, visit: www.SedonaFilmFestival.org.