Mary D. Fisher Theatre joins theatres around the countryfor tribute to Marvel Comics legend
Sedona AZ (August 18, 2017) – The Sedona International Film Festival is proud to announce a special cinema event, "Extraordinary: Stan See Tribute", coming to the Mary D. Fisher Theatre for one show only on Tuesday, Aug. 29 at 7 p.m. The film festival joins theaters around the country for this special one night only event.
"Extraordinary: Stan Lee Tribute" is a once-in-a-lifetime celebration of the career of the legendary Stan Lee, who created characters such as Spider-Man, the X-Men and Doctor Strange, broadcast live via satellite in HD from the Saban Theatre in Los Angeles to U.S. cinemas.
Hosted by Chris Hardwick, the theatrical screening of this event will take a nostalgic look at the life of this icon, similar in sentiment to "This is Your Life," encompassing events from different periods of Stan Lee's life from growing up in Brooklyn to his first job, and finally, his present day success. Celebrity guests including Channing Tatum, Zoe Saldana, Tom Bergeron, Michael Rooker, major comic book artist Todd McFarlane, and many more will be on hand giving thanks through retrospective segments bringing to light how Mr. Lee has influenced and inspired countless lives and creative endeavors.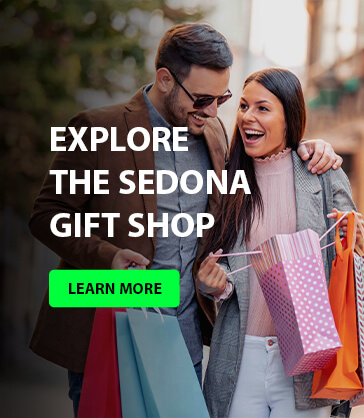 "Back when I started writing, I never could have dreamed that someday these little characters I thought up would connect with so many people in so many places, let alone on the silver screen…I'm just floored," said Mr. Lee. "I'm so lucky to have such great friends and supportive fans who continue to inspire me and have kept me going."
The show will also feature never-before-seen personal photos and home videos on large screens, and other multimedia experiences throughout.
For the cinema-going audience, watching "Extraordinary: Stan Lee Tribute" will be a one-of-a-kind opportunity to join in the experience with the 1,800 attendees in Los Angeles
"Extraordinary: Stan Lee Tribute" will be shown at the Mary D. Fisher Theatre on Tuesday, Aug. 29 at 7 p.m. Tickets are $15, or $12.50 for Film Festival members. Tickets are available in advance at the Sedona International Film Festival office or by calling 928-282-1177 or online atwww.SedonaFilmFestival.org. Both the theatre and film festival office are located at 2030 W. Hwy. 89A, in West Sedona.