Acclaimed production from London debuts on the big screen at the Mary D. Fisher Theatre
Sedona AZ (September 27, 2017) – Matthew Bourne's "The Car Man" is coming to the Mary D. Fisher Theatre on Sunday, Oct. 8 at 4 p.m., presented by the Sedona International Film Festival.
A sensational new dance event for cinemas from the internationally acclaimed choreographer Matthew Bourne and his Dance Company New Adventures, "The Car Man" is loosely based on Bizet's popular opera ("Carmen") and has one of the most thrilling and instantly recognizable scores in classical music, brilliantly arranged by Terry Davies.
The familiar 19th Century Spanish cigarette factory becomes a greasy garage-diner in 1960's America where the dreams and passions of a small-town are shattered by the arrival of a handsome stranger. Fueled by heat and desire, the inhabitants are driven into an unstoppable spiral of greed, lust, betrayal and revenge.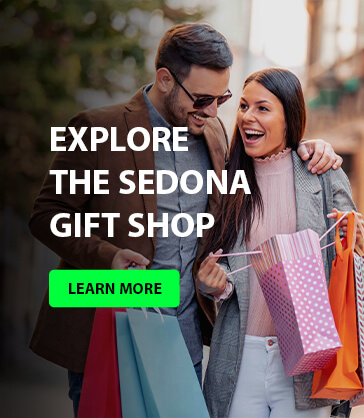 Lez Brotherston's epic design, Chris Davey's evocative lighting and Matthew Bourne's vivid storytelling take in a wealth of cinematic references, creating a powerful and uncompromising vision of small-town America.
Filmed live at Sadler's Wells Theatre in London, "The Car Man" features an outstanding cast of dancers praised for the power and magnetism of their performances. Chris Trenfield stars in the title role of 'Luca, The Car Man'; 'Lana' is played by Zizi Strallen (who was nominated for the Outstanding Female Performance category in the National Dance Awards); 'Rita', Lana's sister is performed by Kate Lyons; 'Angelo' is played by Dominic North; and 'Dino' by Alan Vincent.
"Of all our New Adventure's dance productions, 'The Car Man' has become the show that is most often mentioned as a 'favorite' by audience members, and it's loved by the dancers too who relish the chance to perform such gutsy and challenging roles," said Matthew Bourne.
Matthew Bourne's "The Car Man" will be shown at the Mary D. Fisher Theatre one day only: Sunday, Oct. 8 at 4 p.m. Tickets are $15, or $12.50 for Film Festival members. For tickets and more information, please call 928-282-1177. Both the theatre and film festival office are located at 2030 W. Hwy. 89A, in West Sedona. For more information, visit: www.SedonaFilmFestival.org.