Sedona AZ (October 27, 2017) – From October through December, Sedona's City Hall is exhibiting 15 beautiful and remarkably intricate watercolor paintings entitled  Nature's Network, created by Mary Helsaple. Raised in California, Helsaple is an avid birdwatcher, as well as a national exhibiting watercolor artist, who moved to the Southwest from Colorado in 2008. She is a realistic narrative painter and her goal is to tell a story that connects people to nature.
The premise in Helsaple's work asks several questions:
Where and how do humans fit into their environment?  
What niche do we fill and who shares it with us?
Since we engage nature every day, is this a culture clash or a symbiotic relationship?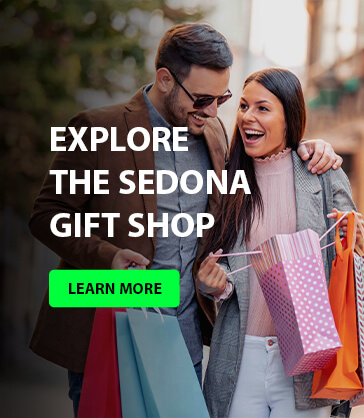 Whether jungle, desert, water or sky, how we engage with nature is paramount to understanding our world and our responsibilities to it. My artistic efforts go in to creating detailed, poignant wildlife art that inspires others to understand the diversity of the planet s inhabitants and respect how each of us play a vital part in preserving for the future,  Helsaple states.
Each painting in this collection has a written description with the premise from the artist s perspective with other clues and details to find. Helsaple's watercolors are large works on paper, done in the narrative style with finely detailed images of plants birds, animals and insects, which merge into natural surroundings in familiar and exotic habitats. Since moving to Sedona, she has been exploring a 3D process that involves cutting, rolling, layering and adhering pieces to the paper to the watercolor paper surfaces. This technique adds depth to traditional watercolor.
Arts & Culture Coordinator, Nancy Lattanzi states, "I have wanted to exhibit Mary s work for quite some time and I am thrilled the time is now. Visiting her Open Studio several years ago, I was mesmerized not just by her meticulous watercolor technique, but by the many layered messages in each painting, which instantly struck a chord within me. Each message causes one to pause and reflect on the current state of our planet and what role we each contribute to our earth s fragile future."
This collection of paintings have traveled across the USA and exhibited at numerous museums since 1996, which includes the Smithsonian s Exhibition Tropical Rainforest Exhibition in Denver. Helsaple has been published in American Artist, Watercolor Magazine, Southwest Art, USA Today, Variety and Time Magazine. Her photos were featured in Canon Camera s Endangered Species Series and National Geographic Magazine. Noteworthy exhibitions include; Artists on Expeditions with Curt Walters and the Grand Canyon Land Trust and Painting Down the Rapids. She was awarded Colorado s Governor s Award in the Arts in 2000 and Women of Distinction Award 2000. Helsaple has also collaborated on television programs, which received four National Television Emmys Awards for nature and wildlife documentaries.
Helsaple will be participating in the Sedona Visual Arts Coalition Fall Open Studio Tour 
November 10th – 13th
. For a map visit, www.
Sedonavisualartistscoalition.
org. Her City Hallexhibit is located in the Council Chambers and the Vultee conference room located at 
102 Roadrunner Drive
. To make an appointment for the best viewing time, please call Nancy Lattanzi at 
928-203-5078
, or email 
NLattanzi@SedonaAZ.gov
.