Sedona AZ (November 5, 2013) – The next DORR Breakfast will be on Thursday, November 21, 8:30 am at Olde Sedona Family Restaurant Bar and Grill, 1405 West Highway 89A, Sedona Arizona. Featured speaker will be Dianne Post on "Private, for-profit prisons: Your money, your morals, your choice."
Dianne Post has been an attorney for over 32 years. For 18, she practiced family law in the Phoenix area representing battered women and molested children in family and juvenile court. Since 1998, she has been doing international human rights work mainly in gender-based violence, lived in five countries and worked in fourteen. She is the Chair of Legal Redress for the Maricopa County NAACP, coordinator for the Central Arizona National Lawyers Guild and on the steering committee of Arizona Justice Alliance.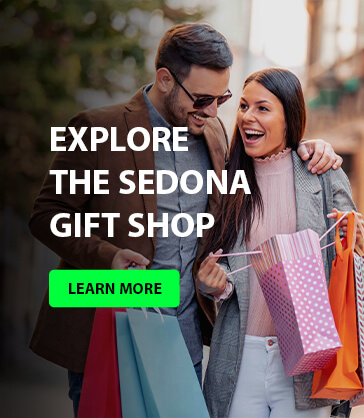 Admission $12 per person, including a lavish buffet breakfast and gratuity. Doors open at 8:00 am.
RSVP by phone 928-203-5858 or e-mail to breakfast@democratsoftheredrocks.org