Sedona AZ (March 2, 2014) – The City of Sedona is accepting nominations for the Sixth Annual Mayor's Arts Awards, which each year honor individuals, organizations, and businesses that have made outstanding contributions to the success of the arts in the City of Sedona.  Nominations must be received or postmarked by Friday, March 21, 2014.
The Mayor's Arts Awards recognize those who have contributed to the development, expansion, and success of the arts in Sedona.  The term "arts" refers to all aspects of the arts, including but not limited to culinary, dance, film, literary, music, performing, and visual.
Don't miss your chance to nominate someone you feel is deserving of one of these honorable awards; Individual, Organization/Business, Lifetime Achievement, and Education.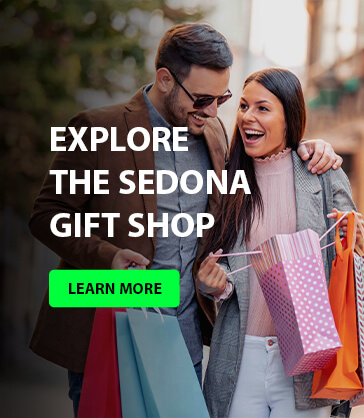 Each recipient will be honored and receive an award at the sixth annual Mayor's Arts Awards ceremony at the Mary D. Fisher Theatre.  For a list of past recipients, visit www.SedonaAZ.gov/arts and click on the Mayor's Arts Awards tab.
If you would like to receive an application for nomination, please contact Nancy Lattanzi, Arts & Culture Coordinator, at 203-5078 or email NLattanzi@SedonaAZ.gov