By Nazih Hazime, Fire Chief
Verde Valley Fire District
Cottonwood AZ (January 26, 2017) – Selected by his colleagues, Dave McIlvoy is Verde Valley Fire District's Firefighter of the Year 2017.
David V. Mcilvoy started his Firefighter career in 2001 with Cornville\Page Springs Fire which later merged with Verde Rural Fire to become Verde Valley Fire.
Beyond his professional skills as a Firefighter and EMT Dave has taken on extra responsibility as a member of the fire district. 
Dave is a member of the Life And Fire Safety (LAFS) program for several years.  His dedication is a very important part of our district as it teaches young children about fire and home safety.  Dave's skills leave a lasting impression upon the young Children in ways that normal class sessions cannot.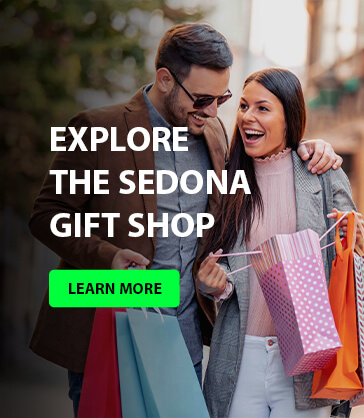 In addition, Dave stepped up his responsibilities by serving as our district's Fire Marshall. This position is vital to the well being of our communities' safety, as well as our Firefighters.  This achievement was only possible through his dedicated time of classes, education, and research.
Even though Dave no longer fills this classification he continued to put in time to assist Deputy Chief /Fire Marshall Moore even after he stepped out of the Fire Marshall position in order to make the transition through our consolidation as smooth as possible. 
Firefighter McIlvoy has given many years of service to the community that we serve.  This service goes beyond Fire and EMS services, behind the scenes he is always available to assist our residents with whatever their needs are, from helping them with yard work to bringing food on their table and everything in between. These actions show his true character.  He utilizes what he learns, takes his life experiences, and shares as a mentor to others
Dave thank you for your hard work and dedication to our community and congratulation from the entire Verde Valley Fire District family.
Nazih Hazime, Fire Chief
Verde Valley Fire District