Flagstaff AZ (June 15, 2013) – UPDATE – Firefighters responded aggressively to yesterday's Wild Bill Fire. It has been confined – meaning there is line around the fire and further growth has been stopped – and 50% contained at 26 acres. Crews will continue mopping up and ensure lines hold through the remainder of the day. Fire managers are anticipating full containment by tomorrow afternoon.
The fire generally burned across the forest floor on level terrain in ponderosa pine forest, with some individual torching. Smoke can be expected for the next couple days.
###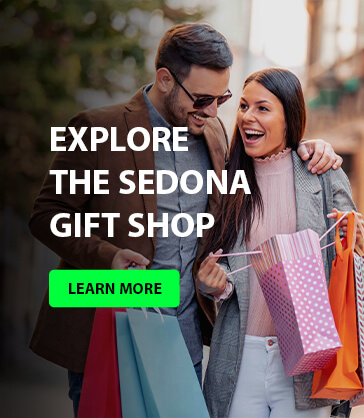 Small closure around Lava River Caves
Flagstaff AZ (June 14, 2013) – Crews are on scene of the Wild Bill Fire northwest of Flagstaff today. Multiple resources are responding including a helitanker and air tanker.
At this time, the fire is estimated to be 15 – 20 acres and crews are already making good progress. The public should expect to see smoke from Flagstaff, Bellemont, I-40 and Hwy 180, and they might see aircraft overhead.
As a precaution, forest managers are closing the Lava River Caves and surrounding area; patrols are there notifying visitors.
Date/Time Reported: Friday June 14, approximately 9:30am
Location: NW of Flagstaff off Forest Road 171. Approximately 4 miles west of Hwy 180, 7 miles north of Bellemont (via FR171)
Cause: Under Investigation
Size: Estimated 15-20 acres
Resources: Hotshot crews, engines and dozers, as well as a heavy helicopter and air tanker