Sedona AZ (March 2, 2016) – Creative Leap International unveils four new workshops that will be offered at the new Gateway Cottage Wellness Center in Uptown, Sedona beginning in March.
The Past Life Playshop will run on Saturday, March 12 from 9am – 5pm.  In this one-day workshop, participants will learn how to relax and playfully mine their inner wisdom and past lives for clues and insights regarding current-life challenges (job, health, relationships, etc.). 
The Meet Your Inner Guru workshop will be held on Saturday, March 26 from 9am – 5pm. This workshop is designed to introduce participants to their "amazing and brilliant" inner guru. It features easy and powerful techniques for quickly accessing guidance, direction and support from one's inner wisdom.
The two-day play shop, Play Date with Your Higher Consciousness, will be held on April 8 & 9th from 9am – 5pm. Attendees will enjoy focused time to explore their dreams, life purpose, or tackle an issue more deeply. It includes playful yet powerful exercises to help participants tap into their higher consciousness for insight, direction and healing.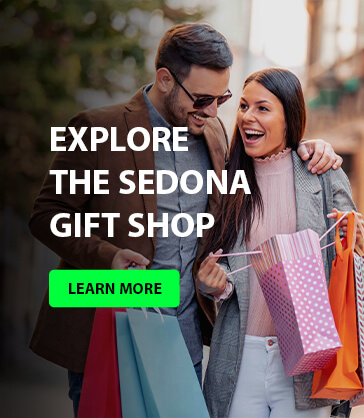 Sacred Messengers: The Universe Speaks & How to Listen will be offered on April 22 & 23 from 9am – 5pm. In this two-day workshop, participants will learn the various ways the Universe communicates with us, how to discern and decipher its messages, and tips for expanding and deepening one's connection to the divine.
"I wanted to show people that there are many fun and playful ways we can connect to Spirit, and especially to our higher wisdom," said Natalie Eve Marquis, C.Ht., a certified hypnotherapist and energy healer, and the founder of Creative Leap International, an organization dedicated to facilitating spiritual growth and healing.
All workshops will be offered at Gateway Cottage Wellness Center, 470 N HWY 89A, Sedona, AZ, located between the Sedona Arts Center and La Vista Motel. For additional details and to pre-register, visit or call 603.642.4949.