City Biz on Cable and Internet
Sedona, AZ (July 11, 2011) – On July 12, 2011 at 4:30 p.m., the City of Sedona officially launches the live broadcasting and streaming of their City Council meetings. Viewers may watch the meetings on the City's cable Channel 4 or on the City's website at www.SedonaAZ.gov by clicking on the homepage alert.
The web-based streaming option provides several options to view live and archived video of the meeting. Once you have reached the video webpage, there are three tabs to view the various meetings:
• The "Live" tab provides a live feed when the meeting is in progress, and scrolls a slide show featuring City information, updates and events when a meeting is not live.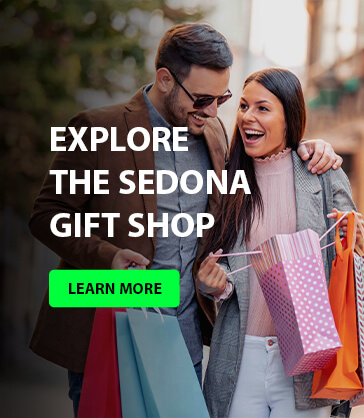 • The "Council" tab has the archived meetings of June 28.
• The "Specialty" tab is the Mayor's State of the City Address.
Providing live and archived video of council meetings is part of the Council's communication effort to increase public outreach to our citizens and visitors.
For more information, please contact Communications Manager Ginger Wolstencroft at 928-204-7119.