Cottonwood AZ (July 10, 2107) – Skip on over to the Cottonwood Elementary School gymnasium for the Cottonwood Contra Dance on Saturday, July 15th.  The gymnasium is in the back of the school complex at 301 N. Willard St. Michael Barraclough will teach and call the dances to the tunes of Just Desserts, Flagstaff's open house band.  
Don't miss the lesson at 6:30 and then dance until 10pm.  Wear comfortable clothes; no partner is necessary. If you can walk, you can contra.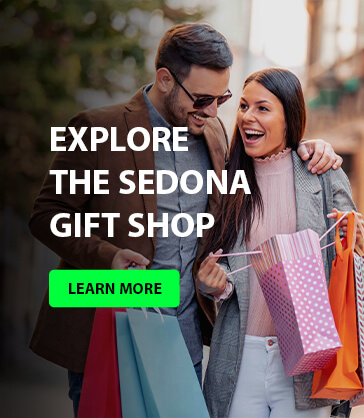 Bring a snack to share if possible.
Donation is $10 per dancer, $7 for students.
For more information call 928-634-0486 or email sandy@ringsforever.com.