Learn the secrets to no gluten, no grain cooking!
Cornville AZ (July 19, 2016) – Chef Harry will be doing cooking classes on the 1st and 3rd Saturdays of each month starting in August! The first one is set for Saturday, August 6, 2016 at 12 noon and is all about pizza. Talented Chef/Owner, Harry Olson of Harry's Hideaway, invites you to join him for a fun and informative cooking class that will take you on a journey from classic or traditional style pizza to a no gluten, no grain Primal Pizza.
What is Primal Pizza? It's a flavorful, healthy-eating twist on traditional American-style pizza. Harry's Primal Food features a version of this classic that will have your taste buds humming and you running for the ingredients so that you can make it at home!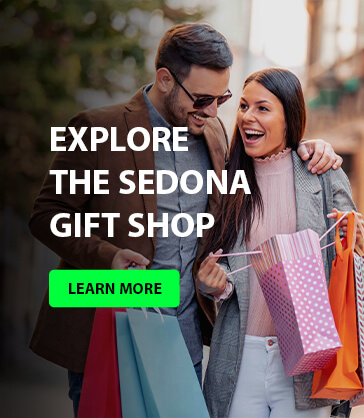 Many local fans and patrons of Harry's Hideaway have watched as Harry has shed 70 lbs from his frame in the last 2 years, reversing Type II Diabetes and his high blood pressure. Chef Harry has put the time in mentoring and studying so that he could become a Certified Primal Blueprint Coach. Come hear the stories and humor behind Harry's Primal Food.
Make your reservations today for the first of Harry's Primal Food classes, "From Traditional to Primal Pizza". Lunch will include pizza, salad and a glass of wine for $30.00 per person. Seating is limited. Please call 639-2222 for reservations and payment in advance. Check www.harrysprimalfood.com for a schedule of classes and available videos.