Verde Valley News – Camp Verde Community Library is offering a 6-week session of basic computer and technology classes and two 3-week supplemental classes focusing specifically on Microsoft Word & Excel.
The basic classes take place on Saturdays from 10:00 am to 11:30 am, starting on Saturday, June 10th and ending on Saturday, July 15th.  Classes will be taught using the Digital Learn platform. You may use one of our laptops or bring your own. Registration for classes is encouraged, as there are only 15 library laptops available for use. You may register for the classes on the Library Events Calendar at https://bit.ly/3IUYqvL  You will need to register for each class you wish to attend.
The basics class schedule is as follows:
June 10th – Computer Basics Windows 10
June 17th – Windows Basic
June 24th – Windows Intermediate
July 1st – Word Basics
July 8th – Excel Basics
July 15th – Cut the Cable Cord
In addition to the 6-part series, we are offering two supplemental classes, one that focuses on Word and one that focuses on Excel. Laptops are available and registration is encouraged for these classes at well.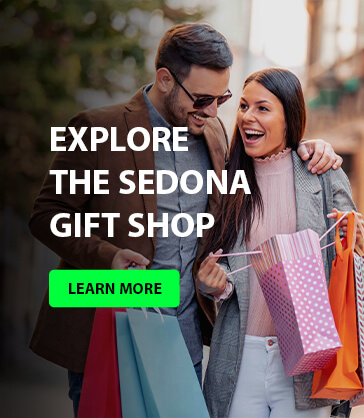 Word Supplemental Classes on Tuesdays at 5:30 pm:
July 11th – Formatting Documents
July 18th – Editing Tools
July 25th – Tables, Images and Graphics
Excel Supplemental Classes on Wednesdays at 5:30 pm:
July 12th – Charts and Graphs
July 19th – Form and Function
July 26th – Working w/ Tables
August 2nd – Advanced Topics
Camp Verde Community Library is located just off Montezuma Castle Highway at 130 N Black Bridge Road in Camp Verde. The library is open Mon-Thu 8:00a-7:00p and Fri-Sat 9:00a-5:00p. For more information about this or any other library program, visit the library's website at www.campverde.az.gov/cvcl or call 554-8380.